We have some great stuff coming to the Jean Cocteau Cinema in the weeks to come.
Starting this weekend, when we'll be showing the classic BRIDE OF FRANKENSTEIN.
<lj-embed id="617″/>
Come Tuesday, we'll have another author event, this time featuring… yes, ME.
A KNIGHT OF THE SEVEN KINGDOMS came out October 6 and has been riding high on the lists. And Tuesday October 27 is the official release date for both Bantam's official ICE AND FIRE adult coloring book, and Tor's reissue of Wild Cards volume five, DOWN & DIRTY.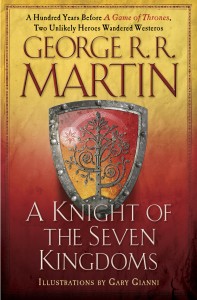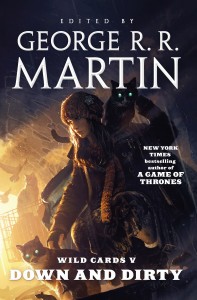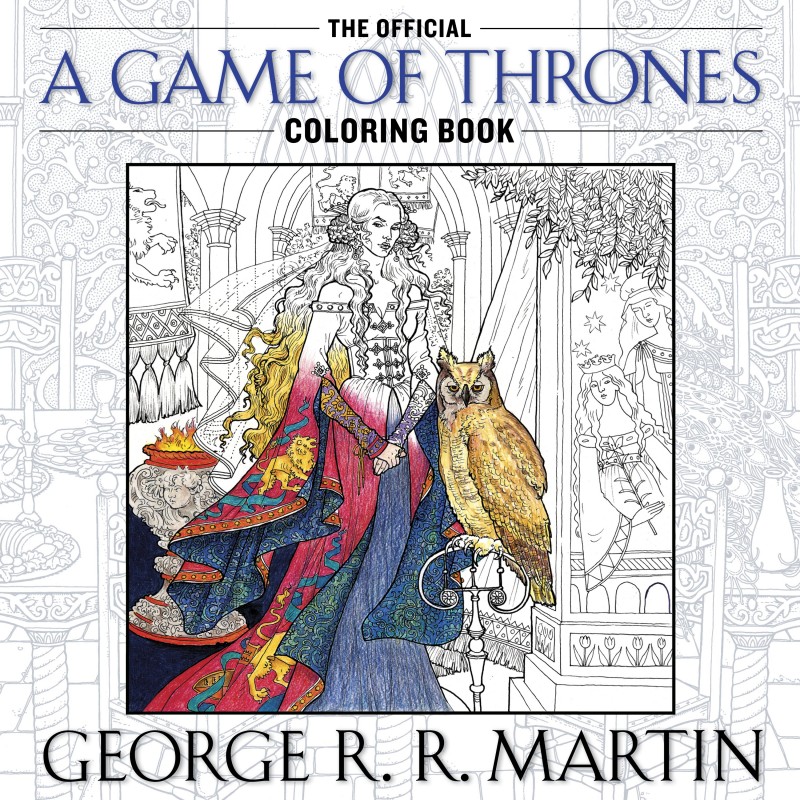 All three titles will be available for sale at the JCC. MELINDA SNODGRASS will be on hand as well, to interview me. A question-and-answer will follow, and then I will adjourn to the lobby to sign books (but no personalizations, sorry). However, tickets are already half-gone for this one, and we anticipate another sellout… so if you want to join us, contact the theatre (by phone or via our website) and reserve a book and a place now.
Come Halloween weekened, we'll be showing something old and something new… ROCKY HORROR PICTURE SHOW (with a live performance by Rocky Horror New Mexico) and THE CREEPING GARDEN, a film about… wait for it… SLIME MOLD. (Where else but the JCC?)
<lj-embed id="618″/>
<lj-embed id="619″/>
Tickets to all of these events can be bought on the JCC website: http://www.jeancocteaucinema.com/
November is looking pretty cool as well, with author events coming up for DEBORAH HARKNESS and the WHEEL OF TIME COMPANION, and burlesque with the SUICIDE GIRLS.
See you at the Cocteau!