No, not the movie (curse you, Fox). The writer.
We had a great evening last night with William Gibson, but at the Jean Cocteau we like to keep the big nights coming… so we're bringing in ANDY WEIR on October 19 for a reading, a talk, and a booksigning.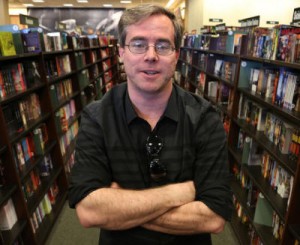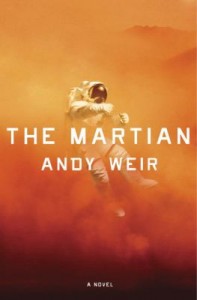 We're not being allowed to show the film (but you can catch it down the street with our friends at the Violet Crown), but we'll have plenty of copies of the novel on hand, and Andy will be here to scrawl in them and answer all your questions about book, movie, and planet.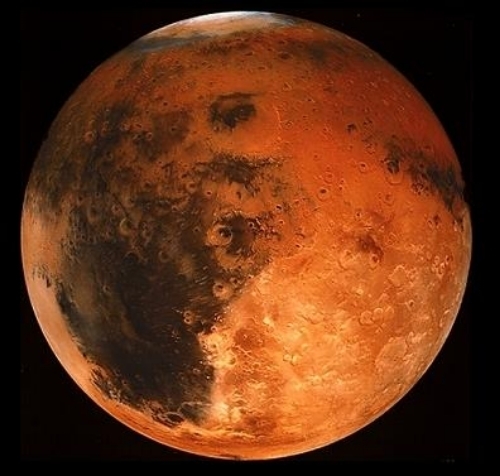 And hey, I will be there as well, so all you Martians can also pick up a signed copy of OLD MARS, if you like, and maybe an OLD VENUS for good measure.
Andy Weir is one of the few SF writers I've yet to meet, so I am really looking forward to hosting him at the Jean Cocteau. The fun starts at 7pm. Reserve your book and your ticket at our website, and come join us.