I love illustrated books.   Hey, no news there for anyone who has been reading this Not A Blog long.
Last November Bantam published my book of imaginary history, FIRE & BLOOD, in a lovely trade hardcover edition, lavishly illustrated by Doug Wheatley.   Still on sale all around the world from your favorite local bookstore or online bookseller.
But now Subterranean Press, my favorite small press, is about to release an even MORE gorgeous edition, for the hardcore book collectors out there.   It's a limited edition in two states, numbered and lettered… with all the amazing Wheatley illustrations, PLUS some brand new original artwork from Gary Gianni, one of the world's great fantasy artists.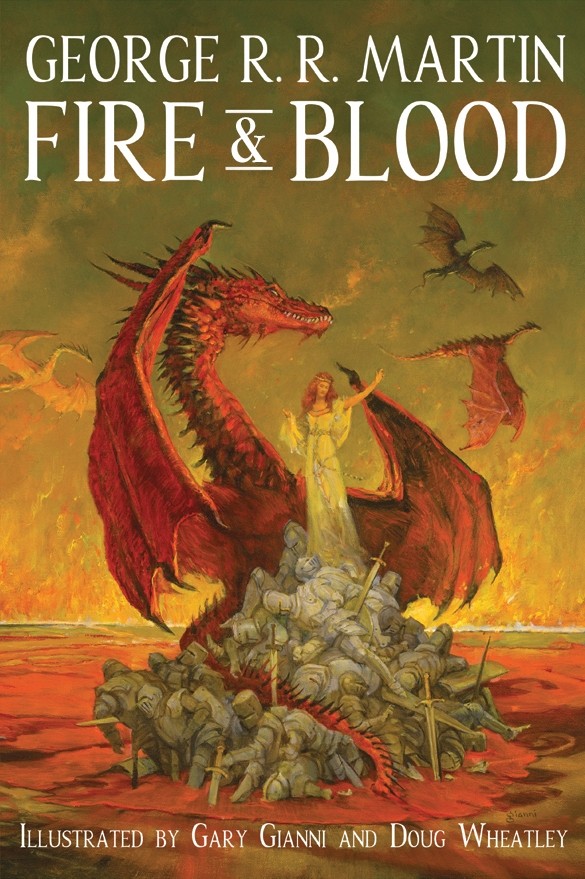 You can read all about it, and place your order, here:
https://subterraneanpress.com/fire-blood
The lettered edition, alas, has already sold out… but SubPress tells me there are still copies of the numbered edition available, for those who act fast.
Good luck.
Current Mood:

excited