Subterranean Press is now shipping its long-awaited limited edition of A DANCE WITH DRAGONS, a two-volume set in slipcase, gorgeously and lavishly illustrated by Marc Fishman, and limited to 448 numbered and 52 lettered copies, all of them signed by both the artist and myself.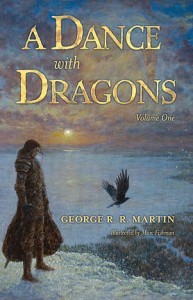 All the copies of this one have long ago been reserved… but inevitably, with these special editions, there are a few drop-outs who have "rights" to the book, by virtue of their purchase of the previous volume in the series, but fail to follow through. Which means that some number of copies will be made available to new purchasers. How many? That's hard to say. SubPress does not keep a waiting list, no… but check the website frequently and look for an announcement… and do not hesitate when you see it. Maybe you can snag a copy.
The sites to watch are:
http://subterraneanpress.com/
http://subterraneanpress.com/store/product_detail/a_dance_with_dragons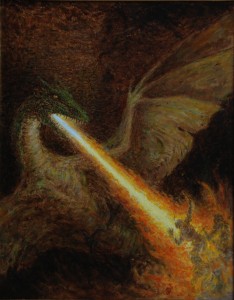 And speaking of Subterranean… they do still have copies available of a couple of my other titles, including their trade hardcover of my first novel, DYING OF THE LIGHT, with great artwork by Tom Kidd.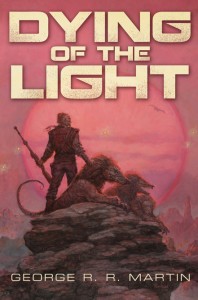 To order that one, go to
http://subterraneanpress.com/store/product_detail/dying_of_the_light
And serious collectors might want to check out their listings for HUNTER'S RUN and STARLADY / FAST-FRIEND as well, before the remaining stocks are gone.
Happy reading.
Current Mood:
null