… for all you aces and jokers, old or new.
As it happens, PAIRING UP is not the only Wild Cards book coming out on July 11.
On the same day, Tor Books will also be releasing their trade paperback edition of FULL HOUSE.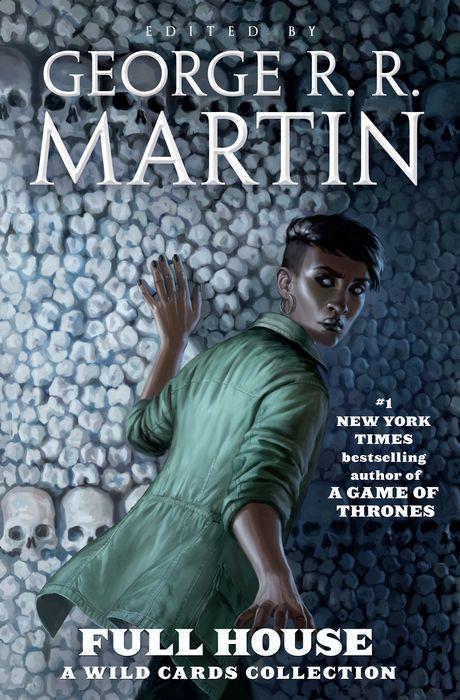 FULL HOUSE is a collection of stand-alone Wild Cards stories originally published electronically on Tor.com.
We have a great lineup once again:
"When We Were Heroes"                                                 Daniel Abraham
"Evernight"                                                                         Victor Milan
"Lies My Mother Told Me"                                               Caroline Spector
"Nuestra Senora de la Esperanza"                                  Carrie Vaughn
"Discards"                                                                             David D. Levine
"The Elephant in the Room"                                             Paul Cornell
"When the Devil Drives"                                                    Melinda M. Snodgrass
"The Atonement Tango"                                                     Stephen Leigh
"Prompt.  Professional.  Pop!"                                          Walter Jon Williams
"How to Move Spheres and Influence People"              Marko Kloos
If you missed FULL HOUSE in hardcover, here's your chance to fill out your collection.
Current Mood:

pleased