This is an exciting month for all of you Wild Cards fans out there… and for all the other readers who have not discovered Wild Cards yet.  (What are you waiting for??)
We're pleased to be able to announce the release of the PAIRING UP,  the thirty-second volume in the series (don't worry, you can enjoy this one without having read the previous thirty-one volumes), an original anthology of all new, all original tales about love, lust, and heartache in the world of the Wild Cards, featuring some of your favorite characters, and some brand new ones that we think you are going to like as well.
The lineup:
"Trudy of the Apes"   KEVIN ANDREW MURPHY
"Cyrano d'Escargot"  CHRISTOPHER ROWE
"In the Forests of the Night"   MARKO KLOOS
"The Wounded Heart"    MELINDA M. SNODGRASS
"Echoes From A Canyon Wall"    BRADLEY DENTON
"The Long Goodbye"   WALTON SIMONS
"What's Your Sign?"   GWENDA BOND & PETER NEWMAN
"The Wolf and the Butterfly"   DAVID ANTHONY DURHAM
As usual, I edited the volume, with the able assistance of Melinda M. Snodgrass.
Bantam will be publishing PAIRING UP in hardcover in the US on JULY 11.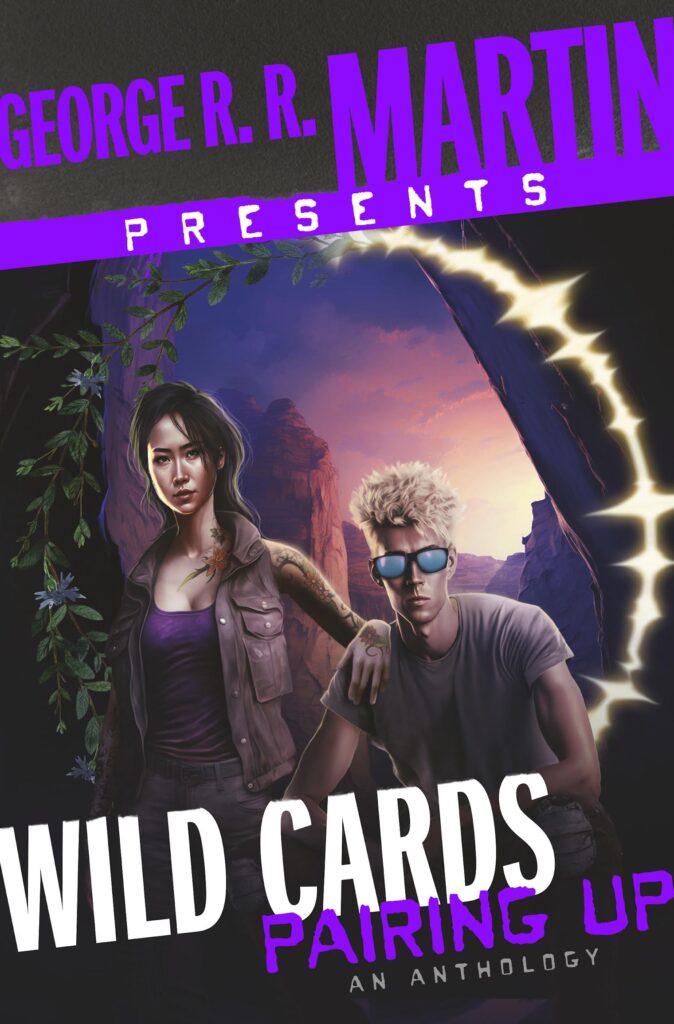 And over in the UK, the HarperCollins Voyager edition will be out on JULY 20.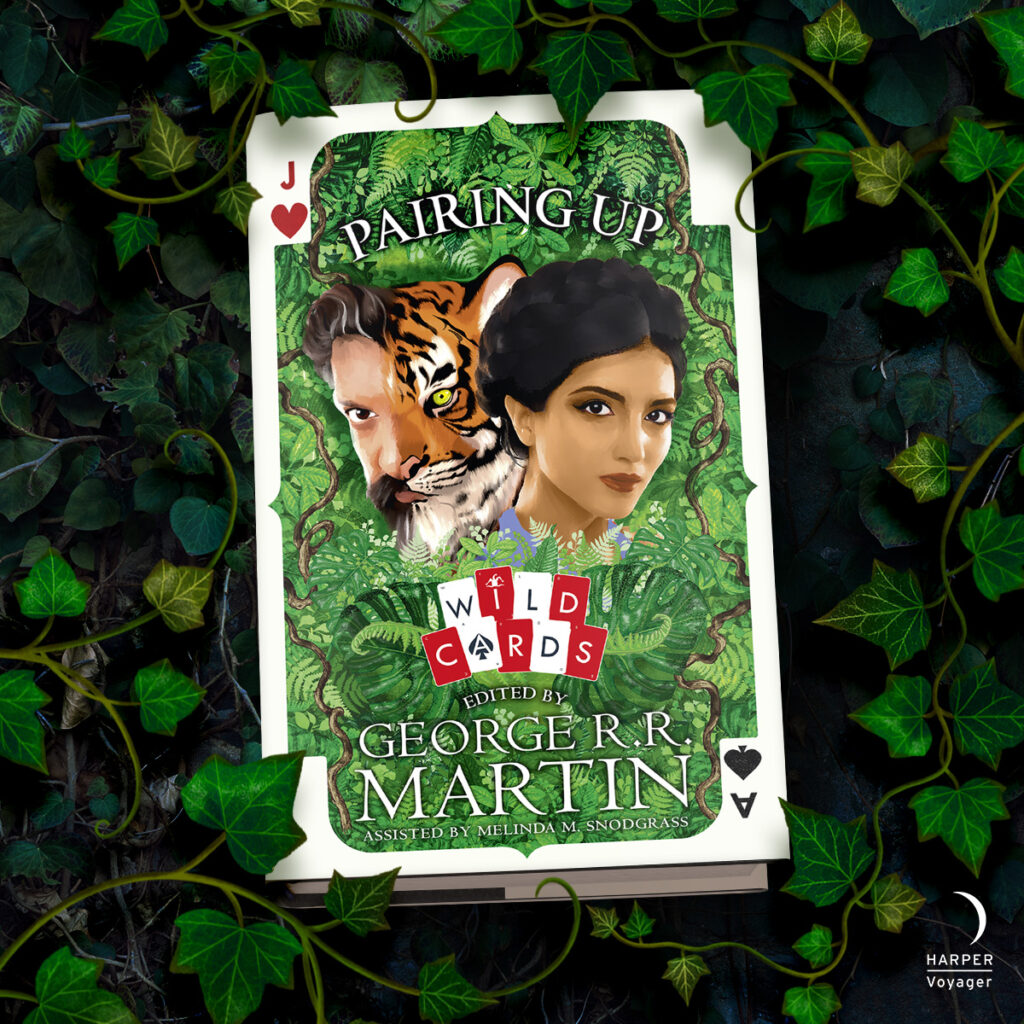 PAIRING UP will be available from your local bookshop or favorite online bookseller… and of course we will have some autographed copies available for mail order from Beastly Books.
Current Mood:

cheerful