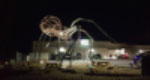 Way behind on my Meow Wolf updates, so…
The House of Eternal Return, the original Meow Wolf installation in Santa Fe, reopened on the Five Year anniversary of our debut.   Covid restrictions are in place, so capacity has been limited… and what better time to revisit (or visit for the first time), than now, when the crowds are thinner?   The madmen at Meow Wolf took advantage of the lockdown to repair, restore, and improve the attraction too, adding some amazing new rooms, like the Temple of Trash.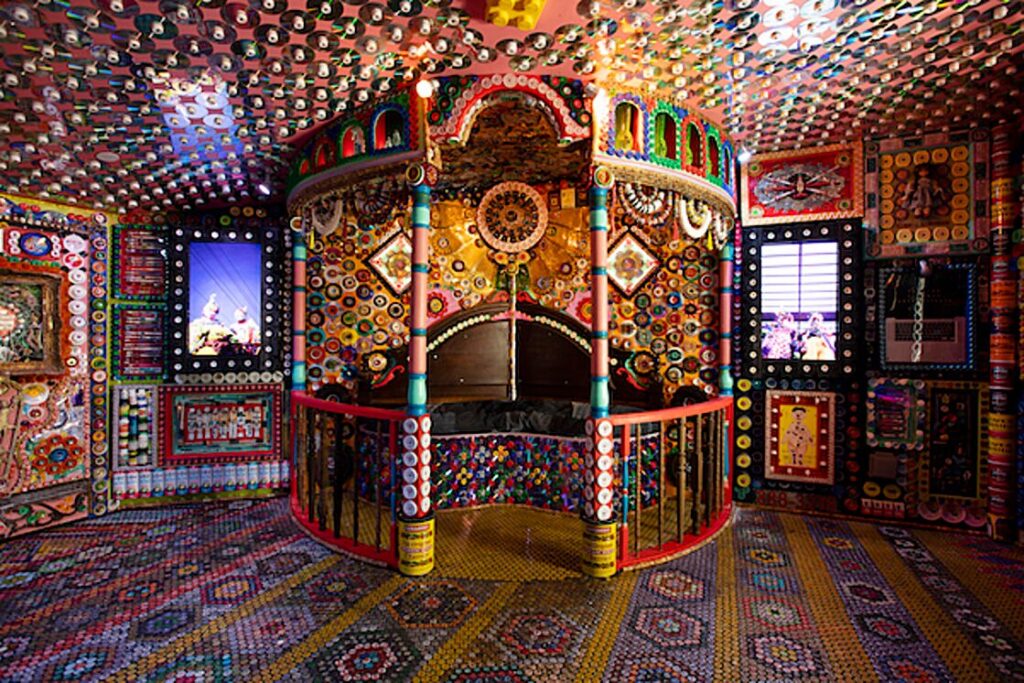 Meanwhile, off in Las Vegas (Nevada, not New Mexico), Omega Mart, the second Meow Wolf installation, is doing great business as well.   Once again, covid restrictions are in effect, but Omega Mart has sold out near every slot since opening in February.   I haven't had the chance to check it out myself yet, being in isolation at my cabin in the mountains… but there's no reason you shouldn't, if you're in the vicinity of Sin City.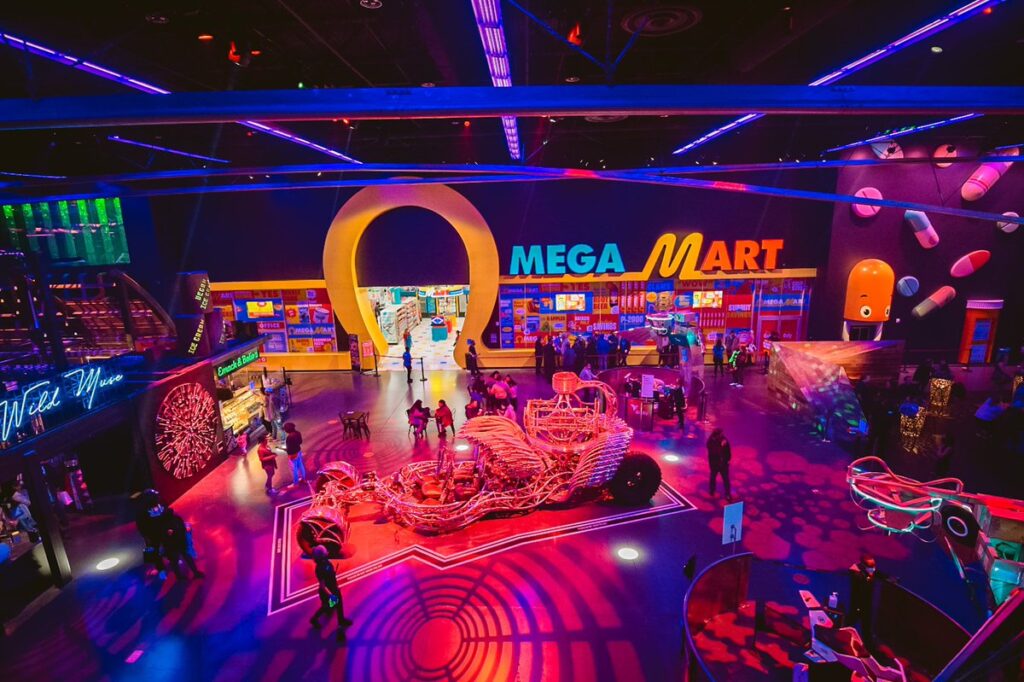 Santa Fe is one, Las Vegas is two… but they say that the third time is the charm.
Meow Wolf's third location will be Denver, with an installation as big as the first two combined.   Not open yet, no, but my friends at Da Wolf tell me that Denver is "coming along really well."   When I know more, I will pass it along.
The cat is purring.
Current Mood:

excited