The House of Eternal Return, long adrift is time and space, is spinning back towards earth and its eventual landing on the south side of Santa Fe… courtesy of the madmen and madwomen of Meow Wolf, the City Different's wildest artist's collective.
Remember Silva Lanes? That derelict bowling alley I bought last winter? If not, go back to January and February on this very Not A Blog and read the old posts. Or just Google "Silva Lanes" and my name, and you'll find plenty of press coverage.
Anyway… work has been proceeding down on the south side ever since. My own construction crew has gutted the remains of the old structure, torn up the parking lot, and has been working day and night to bring everything up to code. Meanwhile, Meow Wolf's artists have been across the street, making magic… and now they've moved in and started the installations. The two construction crews are working side by side.
Here's some recent press coverage of the project, from the pages of the SANTA FE NEW JIXIOCAN and the ALBUQUERQUE JOURNAL.
http://www.santafenewmexican.com/news/business/meow-wolf-banks-on-returns-with-ambitious-new-exhibit/article_77ca13b6-b0fa-52a5-8a00-b04dd3857241.html
http://www.abqjournal.com/611525/biz/meow-wolfs-latest-futuristic-project-bends-time-and-space.html
Last week I had a tour of the former Silva Lanes. Some amazing stuff is going on in there. The House of Eternal Return should be interactive art like you've never seen it. Kids are going to love this, I think. (A few lucky ones already do).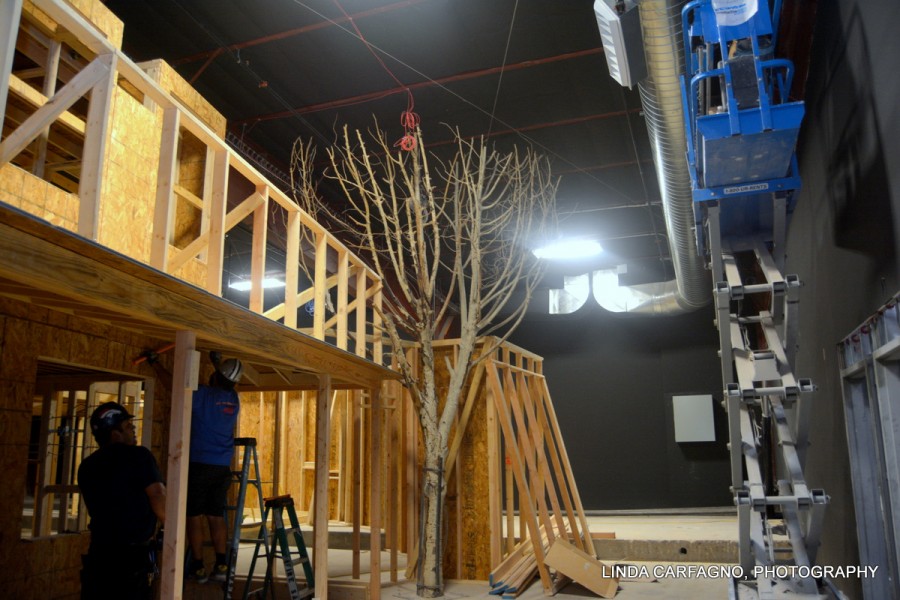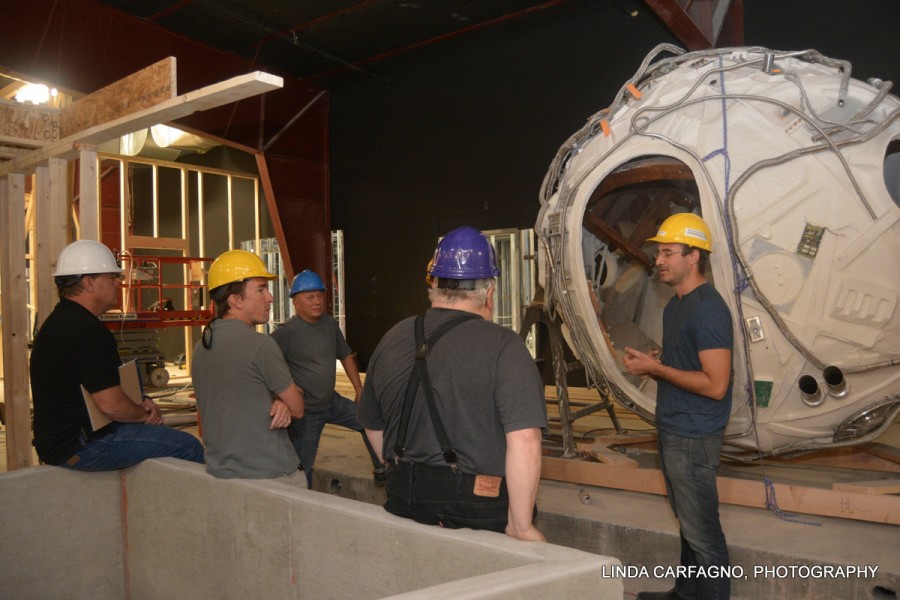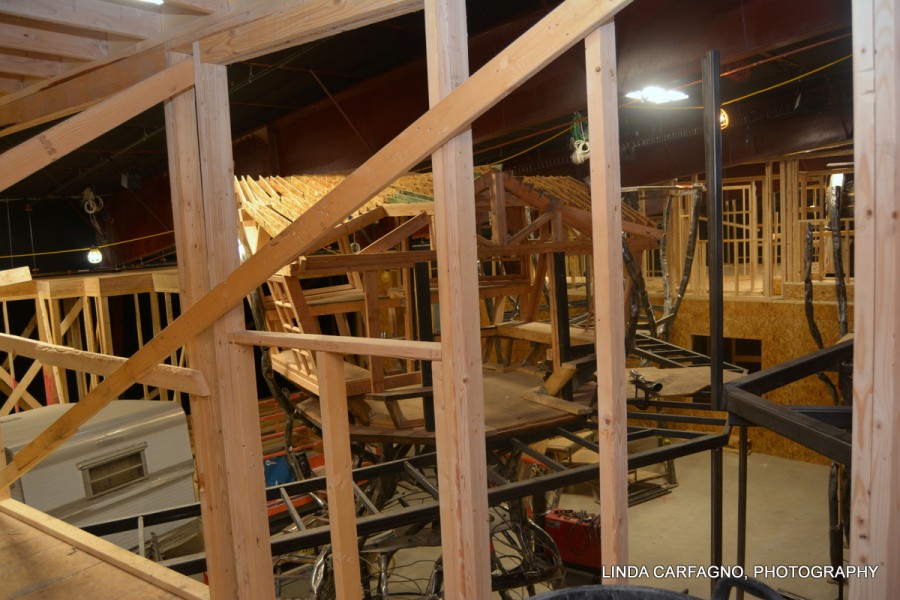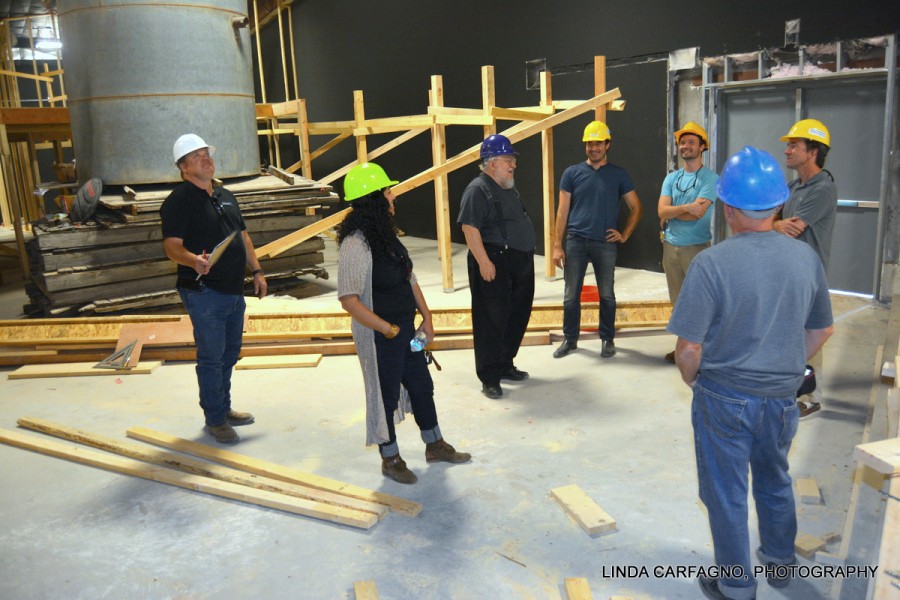 Here's some more fun pictures from an email that Meow Wolf CEO Vince Kadlubek sent out last week to investors.
Besides the house itself (think of it as a giant TARDIS in a Victorian mansion), there's also going to be secret passages, a cave system, a haunted forest, a performance space, a video arcade, a gift shop, a children's learning center (for art, no longer taught in New Mexico schools), a gallery, artists' workshops… oh, and a giant robot and steel spider in the parking lot (just visiting, those last two). (And yes, the neon bowling pin remains).
The hope is everything will be ready for a grand opening in JANUARY. Watch this space for further details.
Of course, all this costs money. To raise some more of that, Meow Wolf is offering one thousand (1000) limited edition boxed set Lifetime Pass Memberships. They come with an actual box, which looks very cool. But I will let them tell you about that themselves:
https://meowwolf.com/2015/09/the-meow-wolf-lifetime-pass-limited-edition/
The House of Eternal Return is going to be like nothing you've ever seen before, and we hope it will be a permanent part of the scene here in Santa Fe for decades to come, and a "must see" for every tourist visiting the City Different.
One thing for sure… it will be much more exciting than bowling.