Hugo- and Nebula-winning author William Gibson, the father of cyberpunk and author of NEUROMANCER, will be coming to Santa Fe tomorrow night (October 6) for a reading, Q&A, and booksigning at the Jean Cocteau Cinema.
Bill will be signing copies of his latest novel, THE PERIPHERAL. Admission is free with the purchase of a hardcover book, $5 with the purchase of a paperback, and $10 sans book purchase.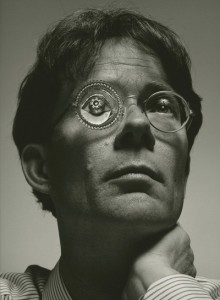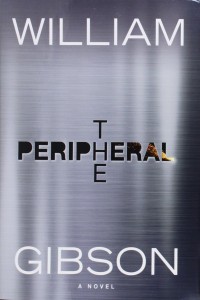 Reserve your copy and your seat at the Cocteau website http://www.jeancocteaucinema.com/ or by phoning the theatre at 505-466-5528.
The event starts at 7:00 pm.
See you there.