October is here, and it's going to be a busy month for me and my publishers.
The new Wild Cards reissue, DOWN & DIRTY, comes out on October 27, as detailed below. But as it happens, that's not the only book I have coming out that day.
October 27 is also the day Bantam will be releasing the new Ice & Fire Coloring Book.
Yes, I said "coloring book." Not just for the kiddies either. No, it seems that of late adult coloring books have become quite the thing, so Bantam wanted us to do one too. And since I love seeing good fantasy art, I was of course thrilled by the idea.
Here's a look at the cover: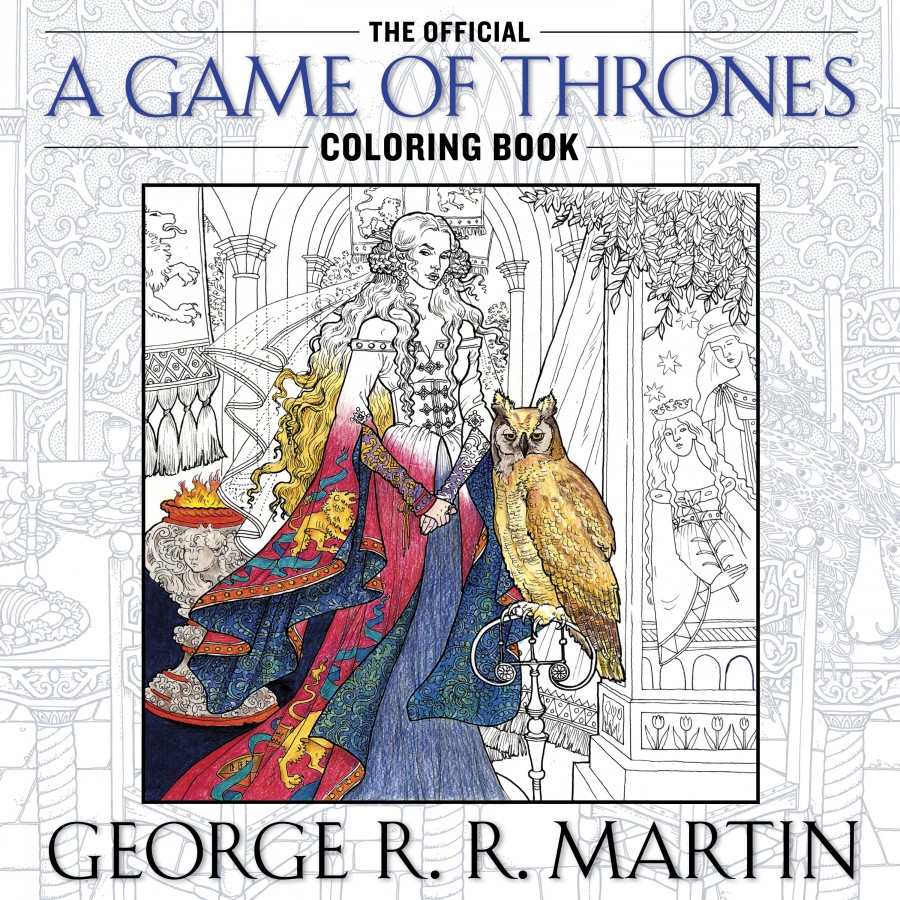 You can preorder this one from your favorite local bookstore or online retailer, or from Amazon at http://www.amazon.com/Official-Game-Thrones-Coloring-Book/dp/1101965762/ref=sr_1_2?s=books&ie=UTF8&qid=1443722280&sr=1-2
Anne Groell tells me there are also plans for a COLORING CONTEST down the line, with some cool prizes for the winners. No details yet, but I'll post them here when I've got them.
I have seen the (uncolored) art for this one, and it looks spectacular. Probably will look even better once colored. So stock up on your colored pencils, boys and girls (or your crayons, if you dare), you're going to need them.