… but only a few get to come back as the UNDEAD.
But hey, I'm one of them.
For all you Z NATION fans out there, and those who aren't (yet) too, my long-anticipated guest starring role as a rotting corpse is scheduled for the October 30 episode, "The Collector."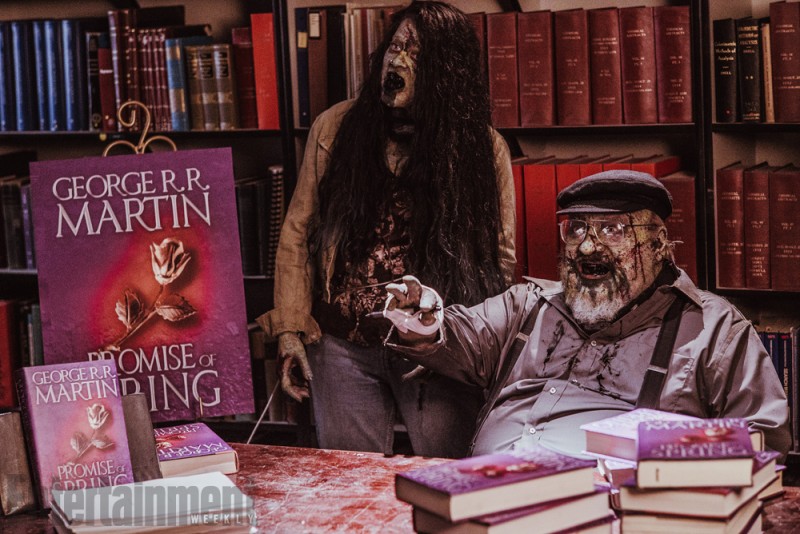 I hear a rumor that EW will have a clip from the show on line tomorrow.
No doubt Emmys will follow.