For various complex reasons that I won't go into (mainly because I don't actually understand them, being semi-literate where computers are concerned), the Jean Cocteau website has been down for a couple of days. But I am pleased to say that I just checked, and it's back up.
http://www.jeancocteaucinema.com/
Yay, Raya. Round of applause, please.
This means that, yes, once again you can buy online tickets to the Wes Craven Retrospective that we are presently screening, to the Royal Shakespeare Company's streaming performance of OTHELLO from Old Blighty, and reserve books (and seats) for Andy Weir's visit a week from tomorrow (which looks as if it its going to sell out, by the way).
Also, for all you autograph hounds out there, let me draw your attention to our Signed Books page. All the books we sell are autographed, and we've had some great authors passing through of late. So, while supplies last, we have signed copies of titles from Elln Datlow, Steven Gould, Joe Lansdale, Melinda M. Snodgrass, Felicia Day, S.M. Stirling, Dennis Lehane, Anne Perry, William Gibson, and many many others.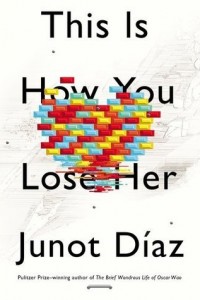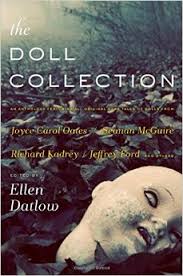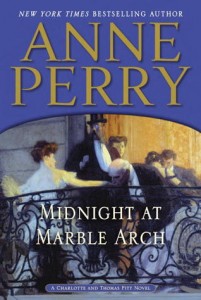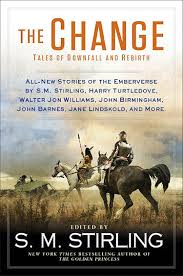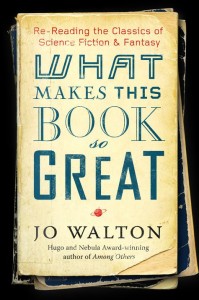 ((FYI, some of the titles — like THE CHANGE and THE DOLL COLLECTION — have multiple signatures, including some of the contributors as well as the editor)).
Oh, and of course, we also have a bunch of titles by that GRRM guy. We expect to be offering hardcovers of A KNIGHT OF SEVEN KINGDOMS as well, though they're not up yet. Soon.