I can also confirm that we have cast Arya's dancing partner. Playing Syrio Forel, former First Sword of Braavos, will be MILTOS YEROMELOU.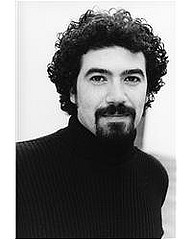 The London-based Yeromelou has done a lot of stage work, including Shakespearian turns at the Globe and with the Royal Shakespeare Company. He's played a hunchback, a panther, a clown, and a Beast (not Vincent), he's familiar with TinTin and Narnia and neanderthals, and he knows which end of the sword you stick 'em with. Some of that would have been used as hints, no doubt, but his name got out before I could start hinting.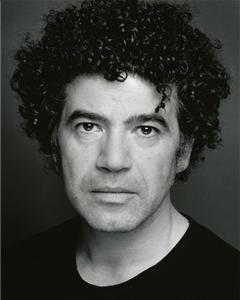 I hear that Miltos and Maisie are already sparring on Twitter.
Just so.
Current Mood:
null