This time at least it required a second round of clues. But you folks continue to be scary good. Obviously you know every actor and actress in the world, and have seen every film and television show ever made, no matter how obscure.
(Either that, or you've been using this new-fangled thing called the interweb. It's made of tubes, I hear).
Anyway, yes, you got it. Dany's handmaid Irri will be played by AMRITA ACHARIA (spelled Acharya on some sites, but I have it with the "i," and she seems to be the same person).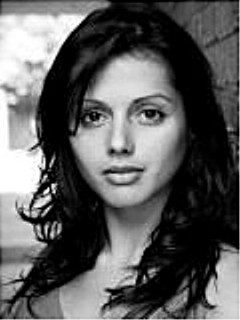 Her initials, obviously, are AA. Twelve steps, get it?
She has been acclaimed for her performance in a play called ELEVATOR (ups and downs):
http://www.timeout.com/london/theatre/event/185018/elevator
A photo of her is featured on a website called My Glass Eye, and she has also appeared in a film called THE DEVIL'S DOUBLE (I used devil as a clue) and another called COLLECTABLES (which I almost used as a clue).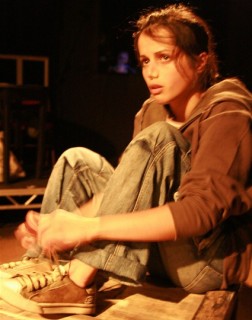 She's young, she's lovely, she's talented, and she's Irri. It is known.
Current Mood:
null