This will be a great weekend at the Jean Cocteau Cinema.
PETER S. BEAGLE and his travelling show return tonight, with THE LAST UNICORN.
<lj-embed id="552″/>
We have one screening tonight (Friday) at 6:00, and two tomorrow at 2:00 pm and 7:00 pm. Peter will be introducing each screening personally, and fielding your questions afterwards. He'll also be on hand to sign copies of his original novel, and many of other classic works. If you missed him last year when he passed through, don't make the same mistake again. And if you were here last year, well, come again.
In between the two Saturday screenings of THE LAST UNICORN, we'll be showing THE SALVATION a new western in the classic tradition, starring Mads Mikkelsen and Eva Green.
<lj-embed id="553″/>
Come Sunday, ELLEN DATLOW will be here with new anthology, THE DOLL COLLECTION.
<lj-embed id="554″/>
Ellen will be joined by two of her authors, Jeffrey Ford and Stephen Graham Jones. We'll have readings from the book, an interview, a question-and-answer, and of course Ellen, Jeff, and Stephen will all be available to sign their books.
All that… and our CREEPY DOLL CONTEST! Check back here on Monday to see the winners.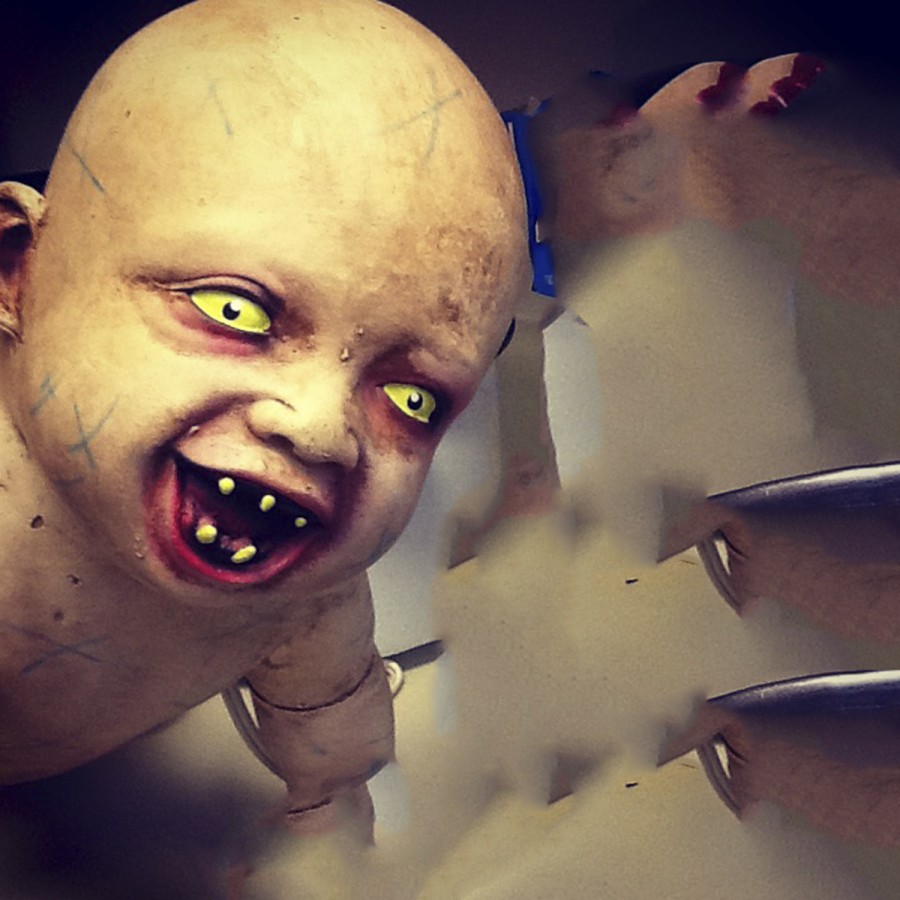 Current Mood:
null