We had a pleasant surprise last night at the Jean Cocteau when Elizabeth Bear and Scott Lynch dropped by for a short visit.
Of course, we immediately took advantage of their presence by making them sign books.
So… for as long as the supply lasts, which will not be long… we have hardcovers of ROGUES signed by Scott, and hardcovers of OLD VENUS signed by Elizabeth.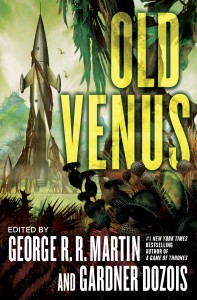 Of course, I've autographed both of these as well… and the copies of ROGUES on hand also have signatures from another contributor, Walter Jon Williams.
Also, from the day before, we have copies of THE DOLL COLLECTION, autographed by editor Ellen Datlow and contributors Jeffrey Ford and Stephan Graham Jones.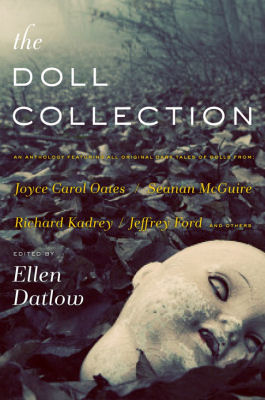 All of these, and many other titles, can be ordered from the Jean Cocteau bookshop at:
http://www.jeancocteaubooks.com/
Happy reading.
Current Mood:
null