The unicorns are coming! The unicorns are coming! (Back)
Yes, Peter S. Beagle is returning to the Jean Cocteau Cineman this weekend, and he's bringing THE LAST UNICORN with him once again.
Peter visited us last year, and we had one of our most successful days ever at the Cocteau, with three sold-out screenings and a great signing. So we figured, hell, let's do it again.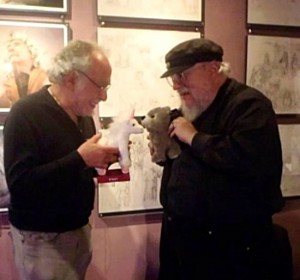 We'll be screening THE LAST UNICORN at 6pm on Friday, March 13, and at 2pm and 7pm on Saturday, March 14. Advance tickets can be purchased through our website at http://www.jeancocteaucinema.com/
And of course Peter will be on hand in person, to answer questions, sign books and posters and videos, and tell his stories. (He tells wonderful stories. In person, and in print).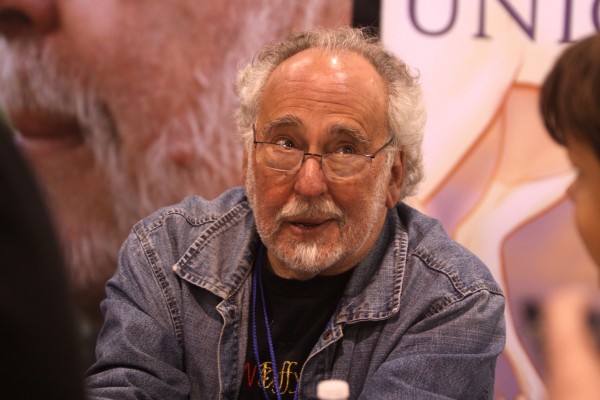 Come join us!
Current Mood:
null