I am the last one to the party, I know. I was off in Fargo enjoying Valleycon, away from my computer and the internet, and while I was gone the last remaining speaking part in the pilot was cast, and HBO officially confirmed a whole bunch of the roles and actors I've been hinting at. The cast lists are all over this Interwebbie thing by now, and you guys guessed pretty much all of them ages ago in any case (it really was scary, the way you all figured out some of those clues).
For them what came in late or haven't been paying attention, however, let me be the last to confirm the confirmations and introduce you to our newest cast members.
The Old Knight is Ser Rodrik Cassell. He'll be played by Ron Donachie.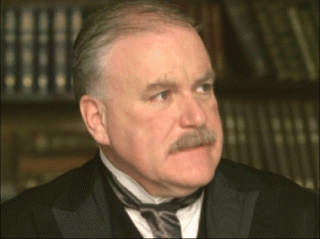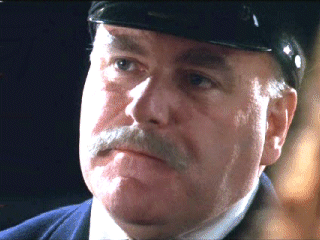 Ser Rodrik is Winterfell's master-at-arms, and Donachie also played the master-at-arms in TITANTIC. He has played a colonel, a doctor, a friar, a nazi, a sergeant, a superintendant, a corporal, and a minister in the past, and has been in projects with Lena Headey, Sean Bean, Iain Glen, and Honor Blackman.
The grey man is Maester Luwin, a grey-haired fellow in grey robes. He'll be portrayed by Donald Sumpter, another fine British character actor.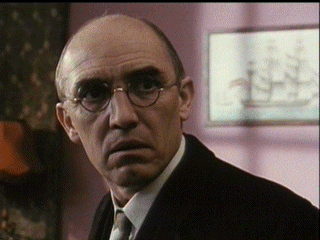 Sumpter's previous credits include DR. WHO, and also a film called GROUPIE GIRL.
(More on next rock)
Current Mood:
null