Another highlight of my time in Morocco was the wrap party.
For those not familiar with the term, it's a Hollywood tradition to throw a big party when you finish shooting — or "wrap" — on a movie or television project. I attended quite a few great wrap parties during my ten years in LA, but the GAME OF THRONES wrap party blew them all away. We held it in the Ouarzazate Museum of Cinema, a pretty amazing place itself, complete with local musicians, belly dancers, acres of Moroccan delicicacies, and lots of spirits to lubricate the exhausted cast and crew. And when the museum threw us out, we just adjourned back to the Berbere Palace, where the party continued.
These few poor snapsnots don't capture a tenth of what went on. But hey, what happens in Morocco stays in Morocco, right?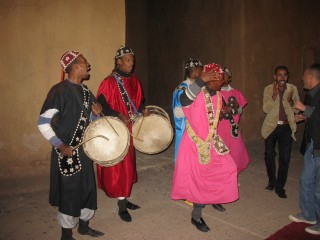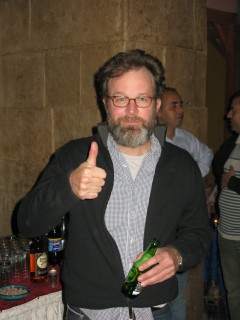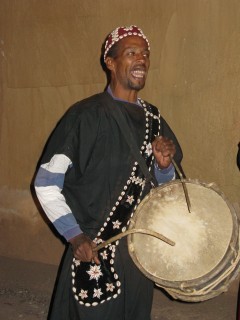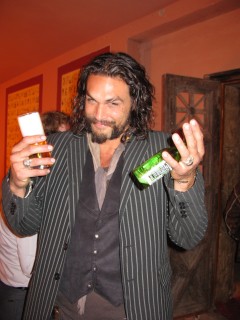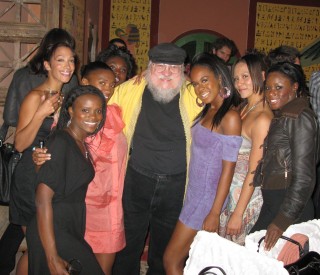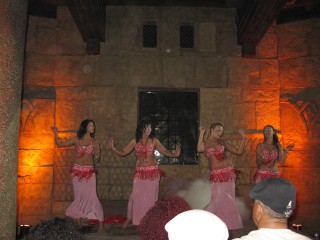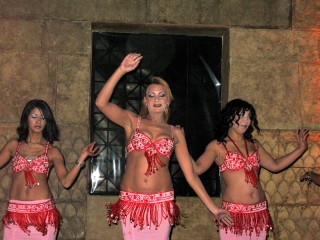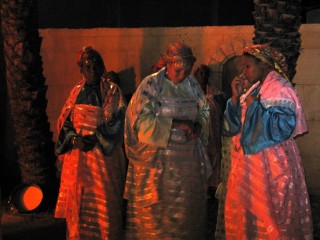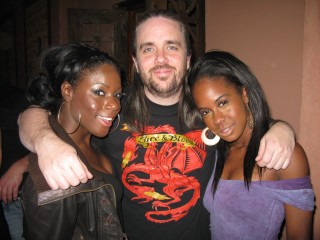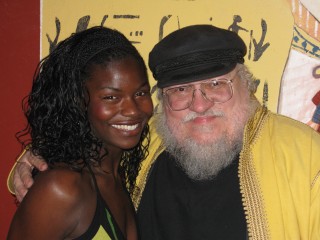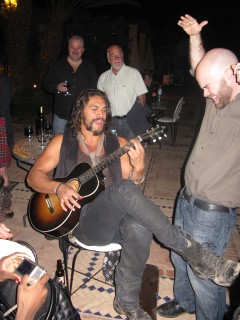 A great time was had by all… except, of course, for the cast members who shot their scenes in Ireland and Scotland, and the Irish and UK crew who did not get to make the trip to Morocco. The drawback of shooting in so many different places… everyone couldn't be there together to celebrate the end of the shoot.
Current Mood:
null