Jimmy Corey — aka James S.A. Corey — aka Daniel Abraham and Ty Franck — is another friend(s) who kicked ass and took names at CoNZealand's Hugo Awards, taking home the rocket ship for BEST SERIES over some very worthy competitors.
Maybe you've seen the TV show.   It's great.   But the books are even better…
… and we have signed copies of all of them at Beastly Books, beside the Jean Cocteau.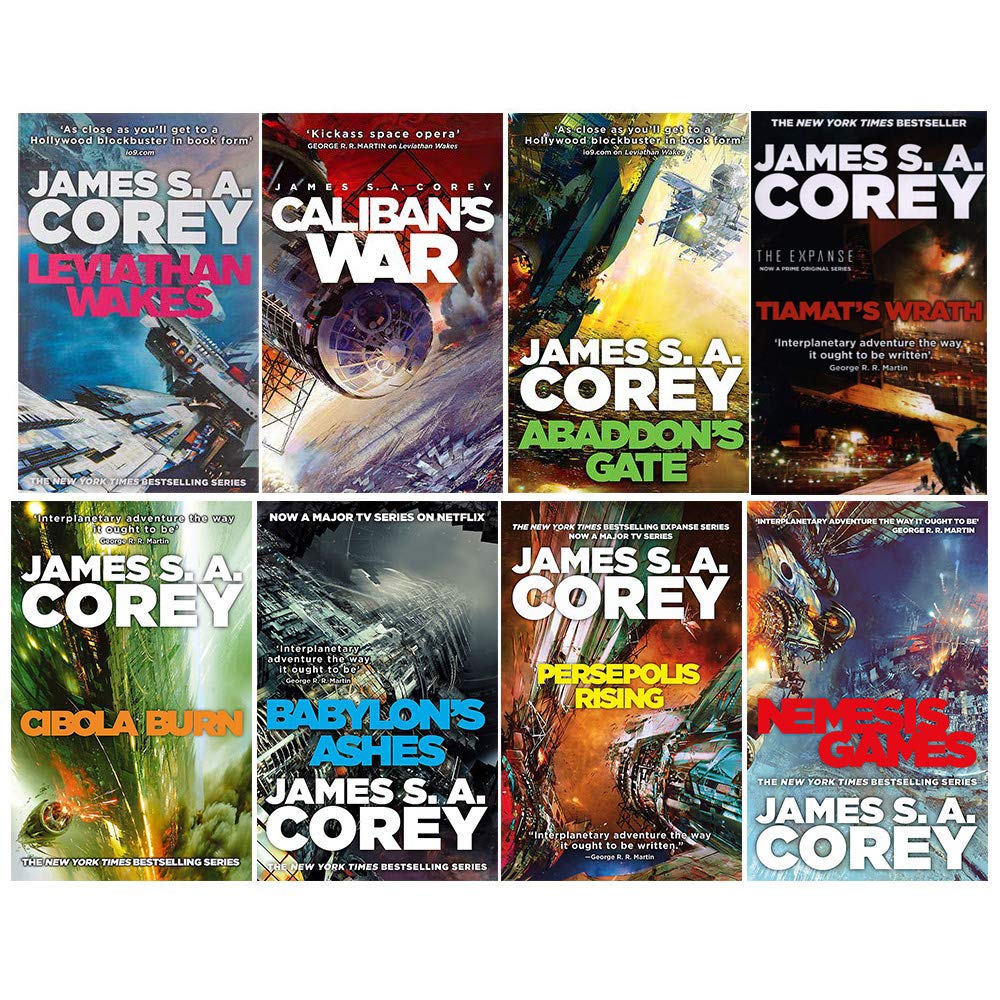 To order yourself a set head over the the Beastly Books website at  https://jeancocteaucinema.com/beastlybooks/
And take a look at our other offerings while you are there.   The Jean Cocteau has hosted author events with some amazing writers, and ALL our books are autographed.
Current Mood:

pleased