Ellen Datlow won another Hugo at the Virtual Worldcon that was supposed to be in New Zealand, but wasn't.   For Best Editor, Short Form.    I have lost track of how many rockets Ellen has racked up at this point, but it's a hell of a lot, and all very well deserved.  She's an amazing editor and anthologist.
If you want to see her editing prowess at work, check out our selections at Beastly Books.   We've had the honor of hosting Ms. Datlow on several occasions, and we still have a few AUTOGRAPHED copies of some of her anthologies in stock.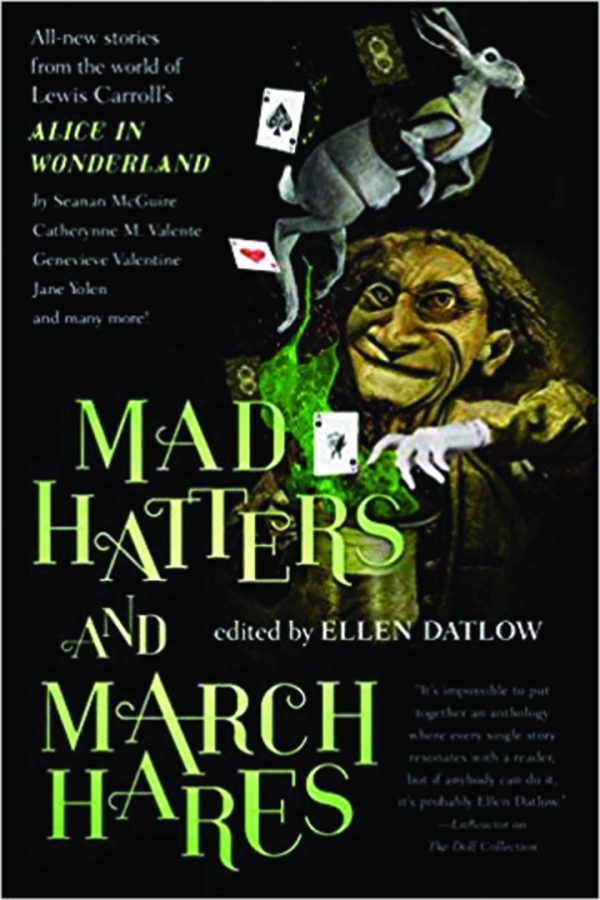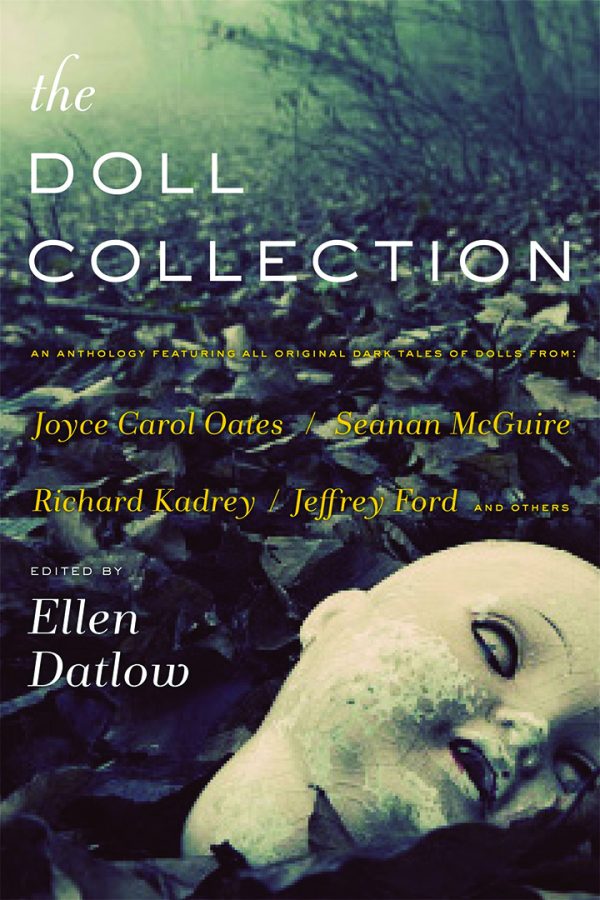 Mad hats and creepy dolls, what could be more fun!  Both terrific books, and signed.
For those, and many many many more titles, check out the Beastly Books website at https://jeancocteaucinema.com/beastlybooks/
We have a fabulous selection of titles, and almost ALL our books are autographed.