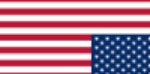 The pandemic is not over.   We are deep in the midst of the predicted second wave.   And who knows how many more surges will follow this one?   Too many, unless more of us do a better job of staying in quarantine and wearing our masks.
New Mexico has done a much better job with Covid-19 than most of the surrounding states, thanks in large part to our amazing governor Michelle Lujan Grisham.  But numbers are rising here too.
I don't know how long this will last.   We just had our first virtual worldcon, and I cannot even say for sure that DC next summer will not turn out to be our second.   All I know for sure is that I am headed back into my own quarantine… and whenever I go out, I will be wearing a mask.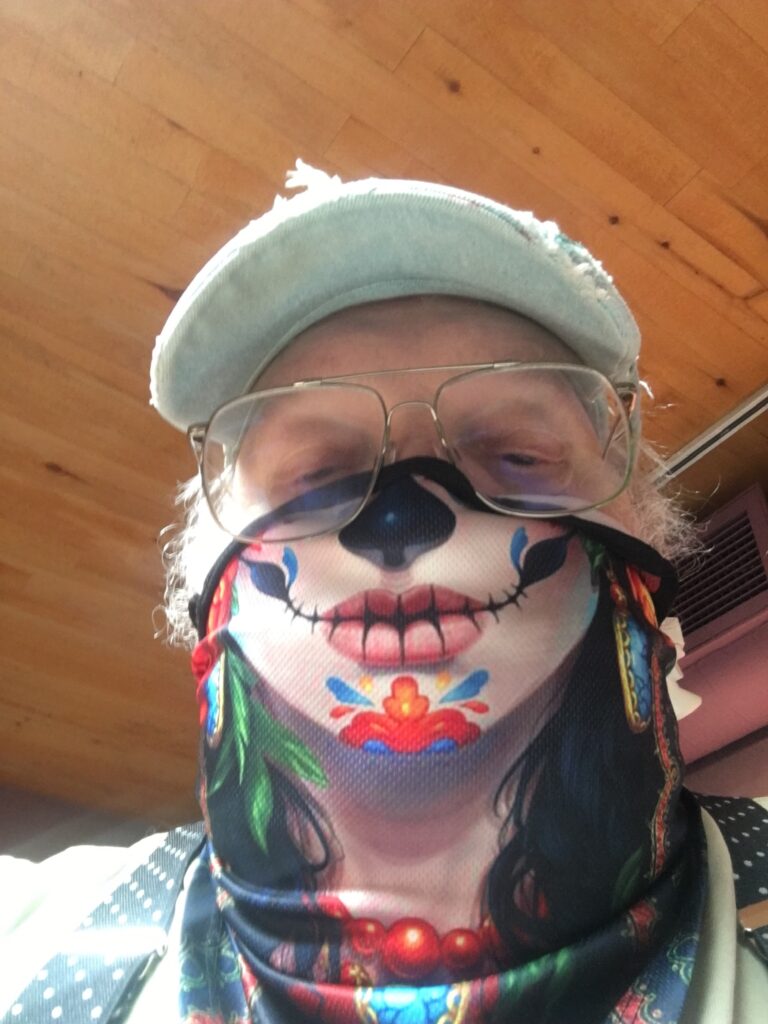 Please do the same, all of you.
Current Mood:

anxious