SFWA has announced the finalists for this year's Nebula Awards.
You can find the full list on the SFWA website, here: https://www.sfwa.org/2016/02/2015-nebula-awards-nominees-announced/
Congratulations to all the nominees… and to our new Grand Master, C.J. Cherryh.
And a special shout-out to David D. Levine, who is one of my Wild Cards writers. David is a finalist in Short Story for "Damage," from Tor.com.
But speaking of David… do watch Tor.com for his next story, a Wild Cards original entitled "Discards." It will be up on Tor.com in March, with an amazing John Picacio "cover."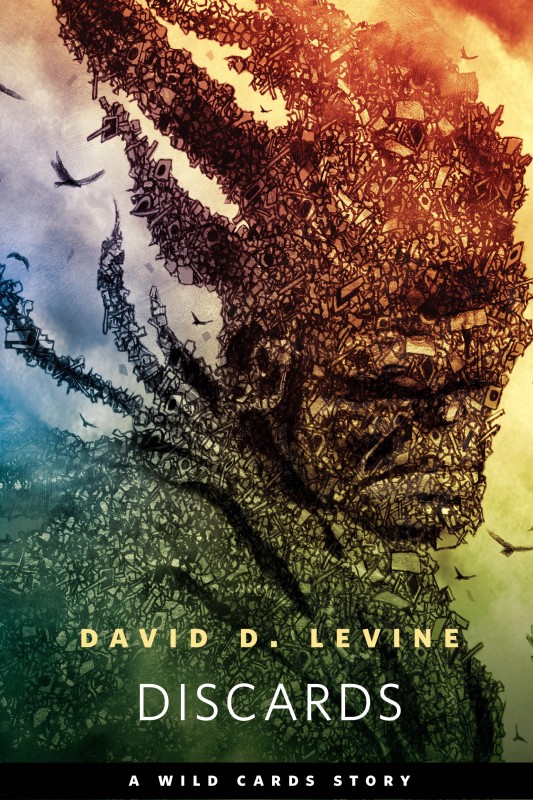 "Discards" is set in Rio, and introduces David's new Brazilian ace, The Recycler. I think you'll like it.