The Iron Giant is here!
There's still a few more days to meet the big guy, down at the Jean Cocteau Cinema.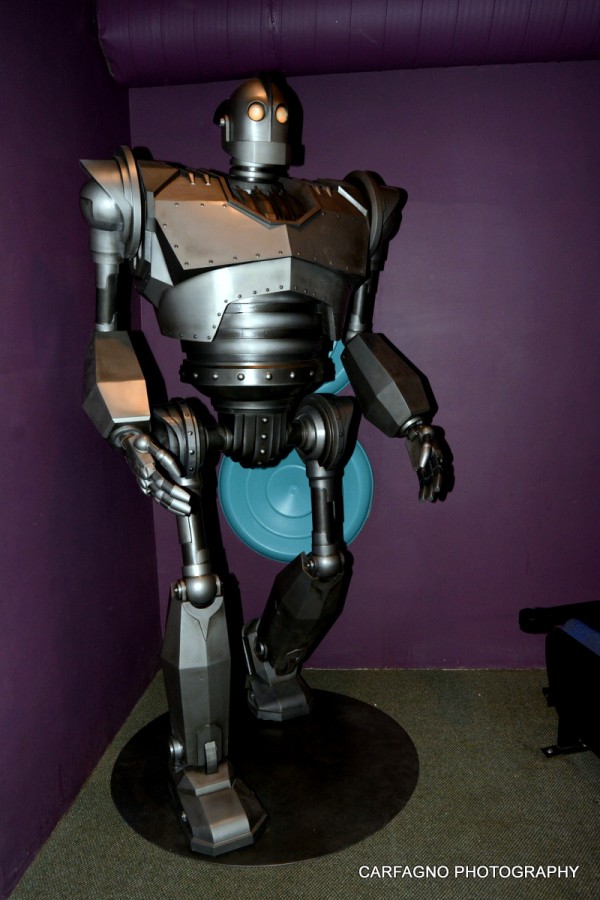 We playing the signature edition of the Brad Bird film — newly remastered and restored, with two new scenes not included in the original theatrical release — this afternoon at 4:30, tomorrow at 1:30pm and 8:00 pm, and Thursday at 3:00pm and 7:00pm.
The Giant himself will be at the theatre to welcome patrons to all our shows. And yes, in between movies, you are welcome to have your picture taken with the big guy.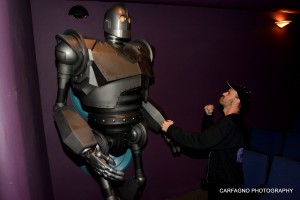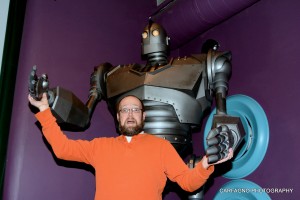 Okay, it's true, our Giant is not as big as the one in the film. And, hey, he's not even the biggest giant in Santa Fe, since Meow Wolf installed their mammoth thirty-footer down at Silva Lanes. But he's taller than YOU are, f'rsure, and he has a lot of personality. We love him.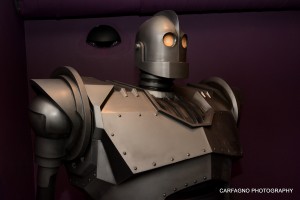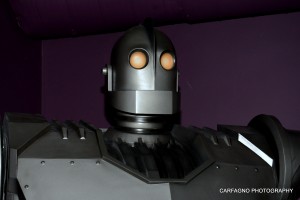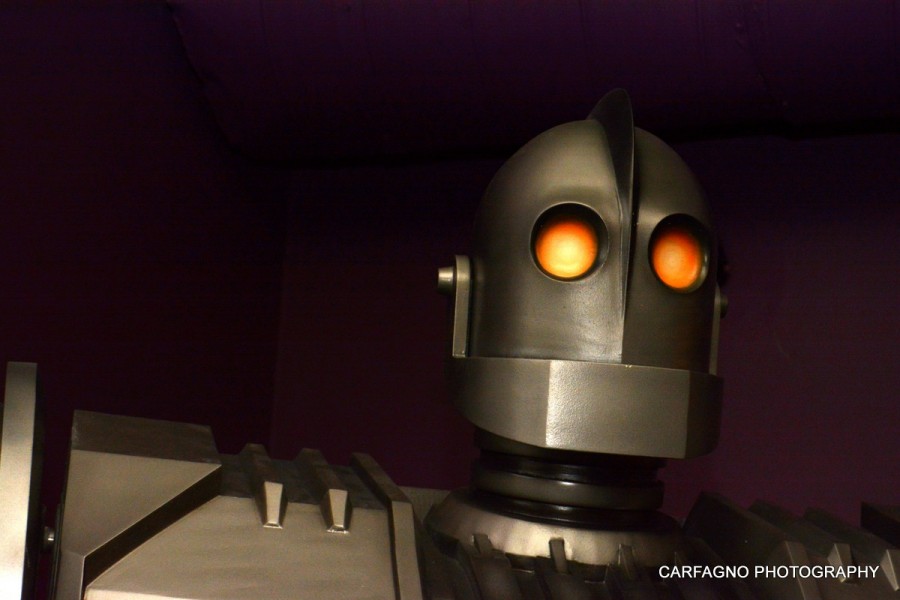 The Iron Giant was made for us by Fred Barton, the "Robot Man," same dude who made my Robbie. If any of you need a robot, Fred's the guy to see.
http://www.the-robotman.com/