December 7. Pearl Harbor Day. The Day That Will Live in Infamy.
Also… getting closer and closer to the last day you can order signed books from the Jean Cocteau Cinema and have any hope of getting there in time to pretend they came from Santa Claus.
We've uploaded lots of cool new selections to the Signed Books page, from our recent events.
Like Neal Stephenson's visit, for instance.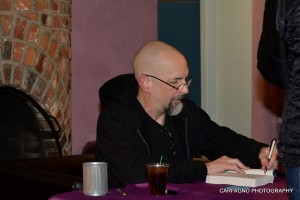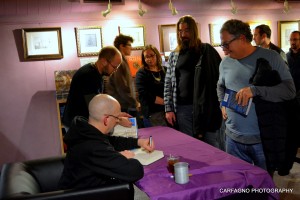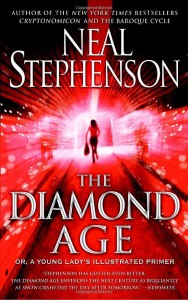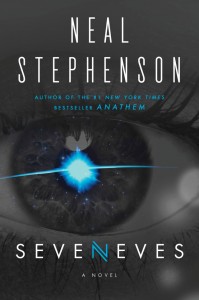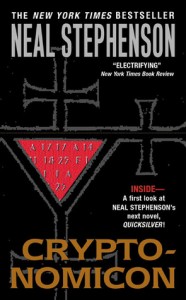 And many more.
For all you WHEEL OF TIME fans out there, we also have hardcovers of the new WHEEL OF TIME COMPANION signed by all the authors.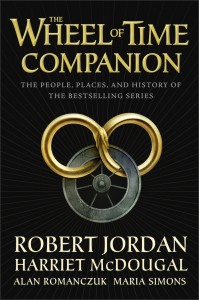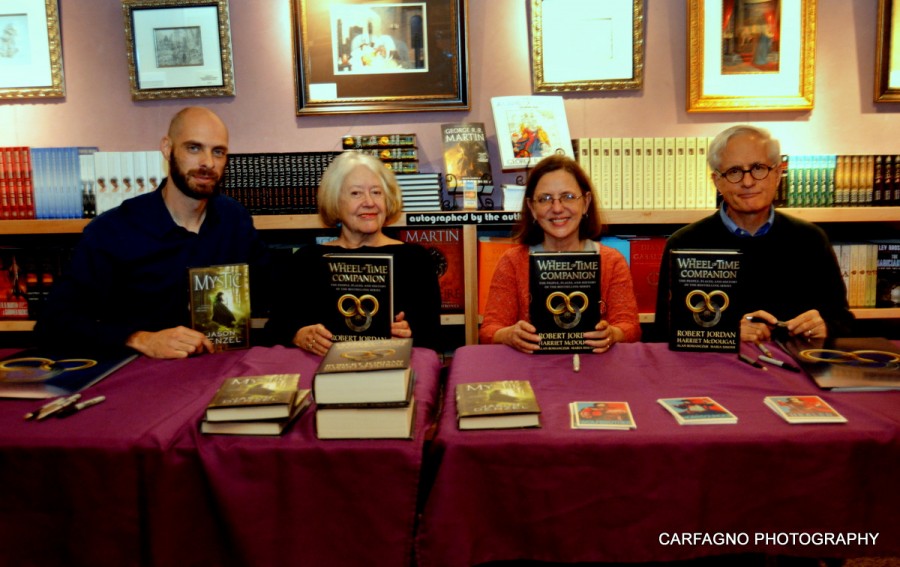 And of course, from last week's EXPANSE premiere, we have the complete set of Expanse novels by James S.A. Corey, suitably defaced by both Ty Frank and Daniel Abraham.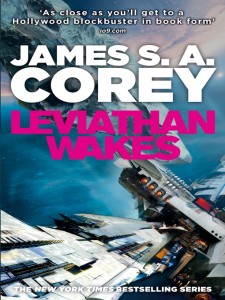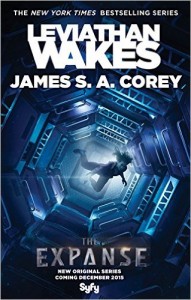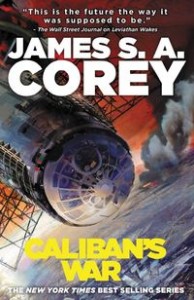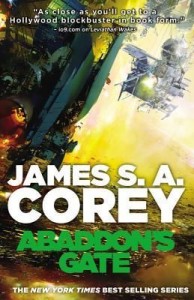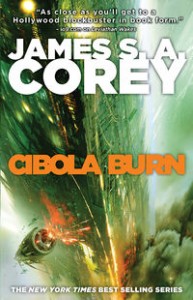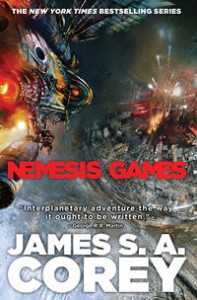 Lots more titles too, including some by the Martin guy.
Check them all out at http://www.jeancocteaubooks.com/