Award season is at hand in Hollywood, and GAME OF THRONES is racking up the nominations.
The show scored three nods from SAG, the Screen Actors Guild. Peter Dinklage was nominated as Best Performance by a Male Actor in a Drama Series, along with Woody Harrelson and Matthew McConaughey of TRUE DETECTIVE, Steve Buschemi from BOARDWALK EMPIRE, and Kevin Spacey for HOUSE OF CARDS. The cast as a whole was nominated for Best Performance by an Ensemble in a Drama, and our stunt team was nominated for Best Action Performance by an Ensemble.
Variety has the full list at http://variety.com/2014/film/news/sag-awards-nominations-birdman-boyhood-1201375775/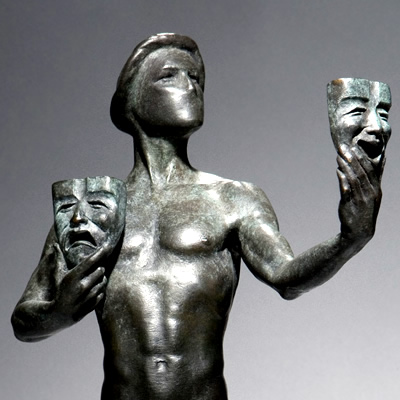 This year's Golden Globe have also just been announced. The Hollywood Foreign Press Association nominated GAME OF THRONES in Best Drama. The competition is THE GOOD WIFE, DOWNTON ABBEY, THE AFFAIR, and HOUSE OF CARDS. (Very surprised not to see BOARDWALK EMPIRE on that list; their final season was astounding. MANHATTAN also deserved a nod, I think. This is truly the Golden Age of television drama).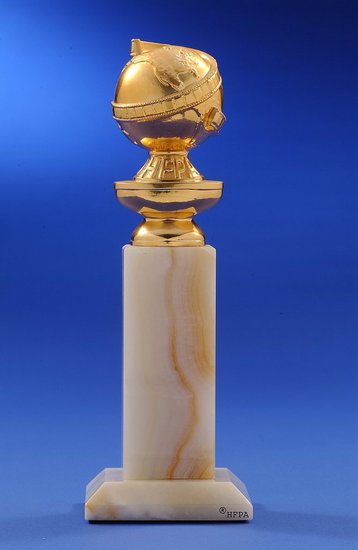 As ever, it is an honor to be nominated, to be part of the conversation.
(I remain skeptical about our chances of actually winning, the bias against fantasy being what it is).
Current Mood:
null