The Jean Cocteau Cinema is a movie theatre, first and foremost, but it is also a venue for live music, magic, and comedy, a meeting hall for community events, a bookstore offering a cool selection of autographed books… and an art gallery.
We have a new show every month, featuring painting and photography by an amazing and eclectic variety of local painters, photographers, cartoonists, and sculptors. Sometimes we feature visiting artists from out of state as well.
And next week, we'll be thrilled and honored to present the work of the DONATO GIANCOLA.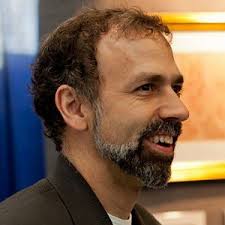 Fans of science fiction and artist art need no introduction to Donato, who has been one of the field's leading cover artists for the past couple of decades. A perennial Hugo nominee, he won the award for Best Professional Artist in 2006, 2007, and 2009. He was also won the Chesley Award, the Spectrum award, and numerous other honors and citations.
AND Donato is the illustrator for the official Ice & Fire calendar from Random House, which made its debut last summer at the San Diego Comicon. He did some really amazing work for that one.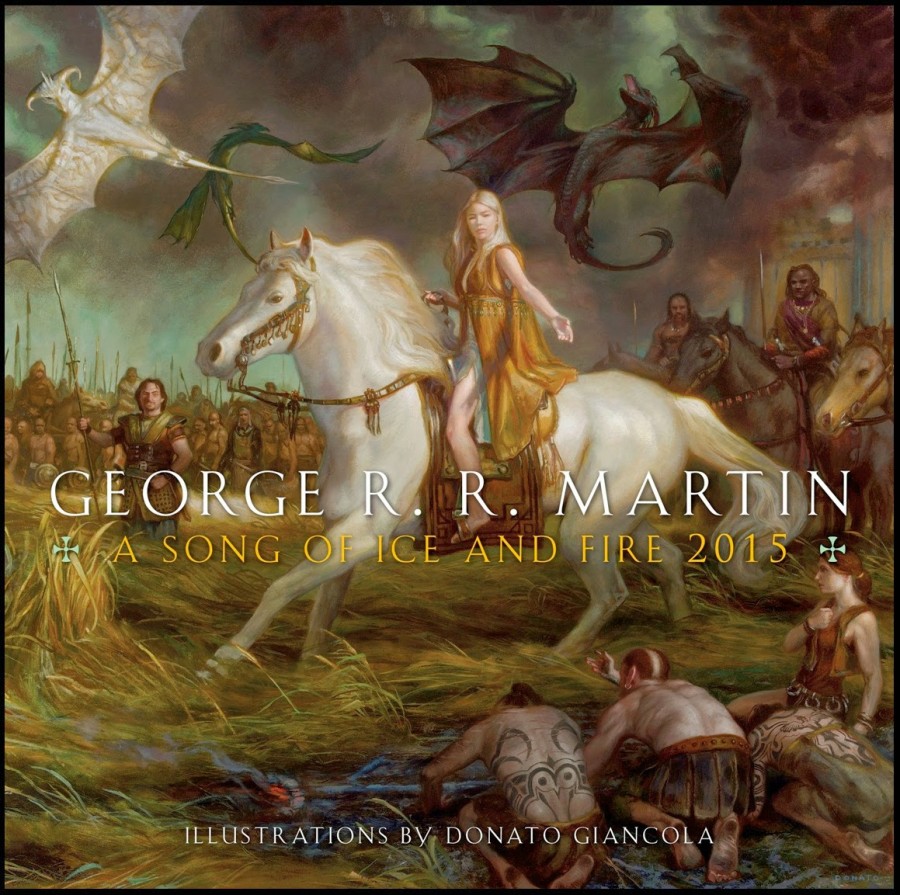 We're having an official opening for Donato's show at the Cocteau next Thursday, December 18th, from 5:00 to 7:00 pm. We'll have wine, mead, cocktails, and munchies, and the artist himself… yes, Donato is flying in to join us.
Copies of the 2015 calendar will be on hand and available for purchase and autographing.
And, best of all, you will be able to feast your eyes on some of Donato's original paintings. Amazing work from an astounding talent.
See you at the gallery/
Current Mood:
null