February 10, 2014 at 5:27 pm

Here's a real hoot from MTV:
http://www.mtv.co.uk/game-of-thrones/news/game-of-thrones-cast-discuss-if-justin-bieber-were-in-the-show-watch
Current Mood:
null
February 10, 2014 at 4:52 pm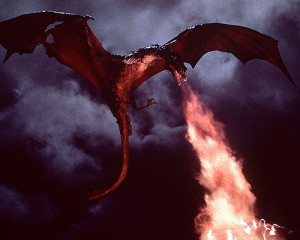 VERMITHRAX PERJORATIVE

SMAUG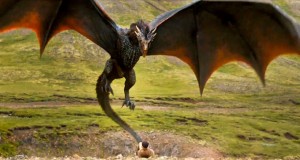 DROGON
Gotta love them dragons.
I have long maintained that Vermithrax Perjorative was the coolest dragon ever put on film… but Peter Jackson's version of Smaug, from the second HOBBIT film, may have stolen his laurels.
And I gotta say, our own baby Drogon is growing up fast.
Current Mood:
null