Dark Sword Miniatures has just rolled out three new miniatures in their Ice & Fire line.
There's a couple of hedge knights, one young and one old — no, not Dunk, he's "the" hedge knight in my Dunk & Egg series, and we'll get to him sooner or later, but these are just a pair of random hedge knights, the vagabonds of the Seven Kingdoms.
Here's a look at the greens: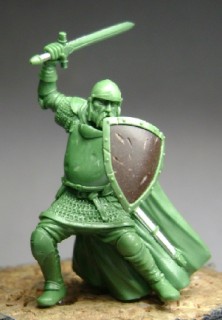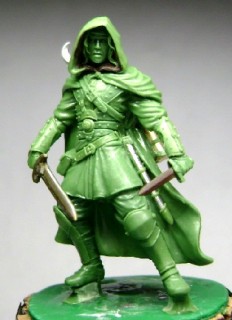 The third new figure is a named chareacter: everyone's favorite turncloak, Theon of House Greyjoy, seen with his bow in happier days.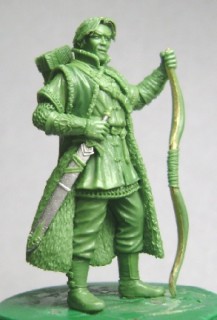 All three sculpts are by Jeff Grace. Sorry, no painted versions to show you yet, but those are in the works.
For more views… or to place an order… visit the Dark Sword website at http://darkswordminiatures.com/
Comments are welcome, but only on the miniatures, or minis and painting in general. Thanks for staying on topic.
Current Mood:
null