On sale 11/3 
Lavishly illustrated by the incredibly talented Gary Gianni and available now for pre-order.  
Here is a sneak peak at some of his work on this special edition of A STORM OF SWORDS, brought to you by Penguin Random House. 
And a pre-order link:
https://www.penguinrandomhouse.com/books/635347/a-storm-of-swords-the-illustrated-edition-by-george-r-r-martin/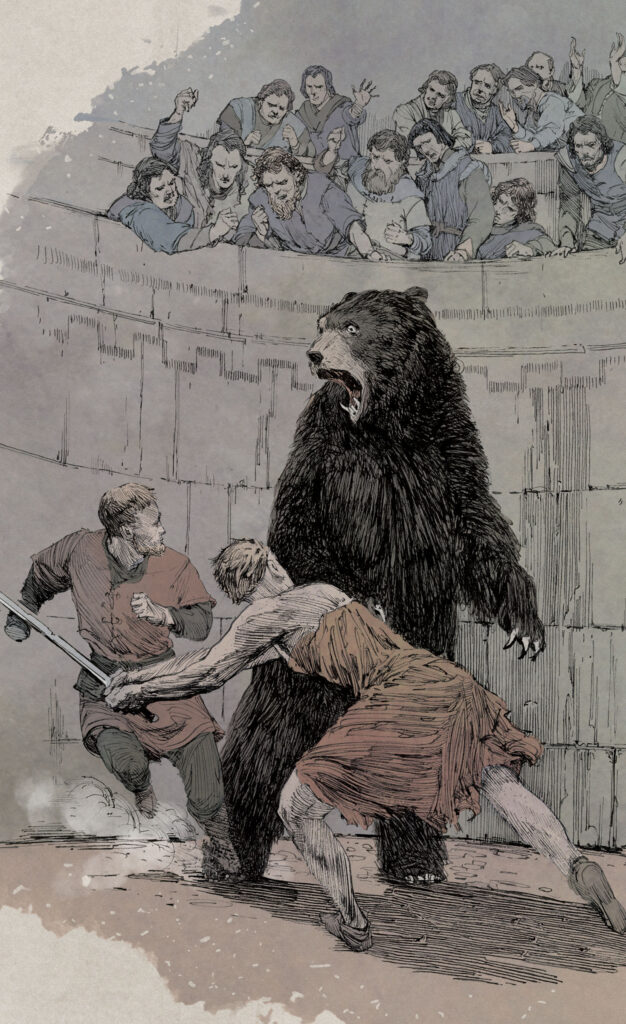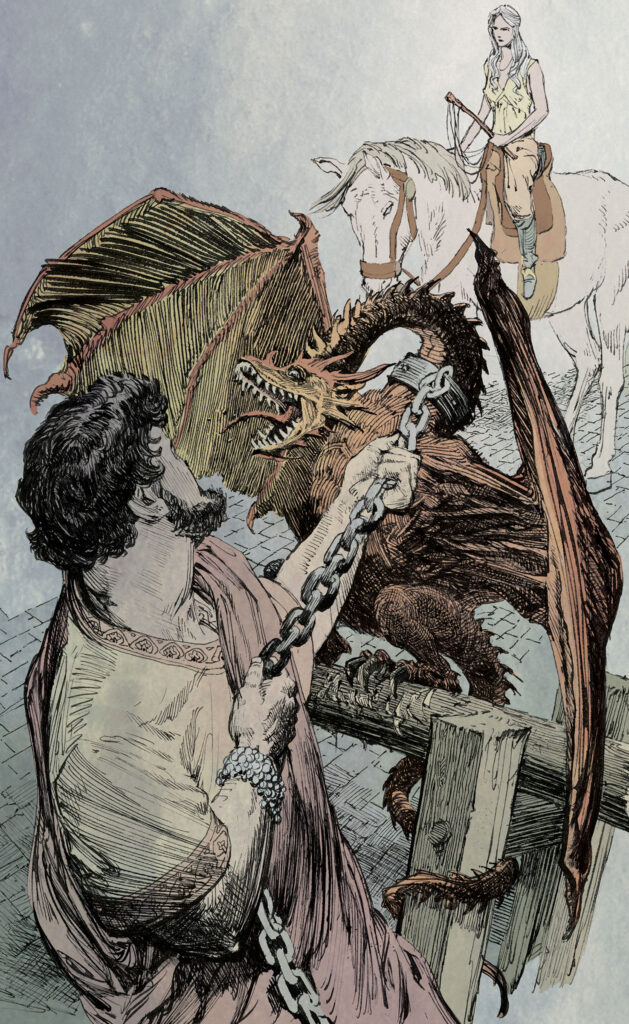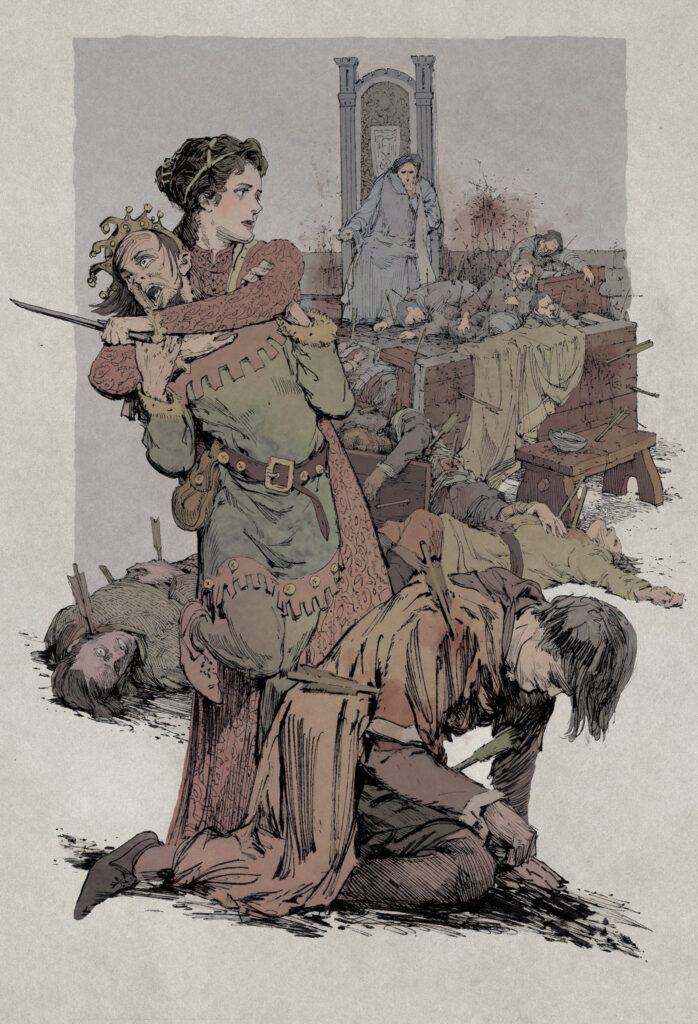 This message has been brought to you by the minions of Fevre River.
Current Mood:

artistic