Hey, Wild Carders…
Rustbelt is running for city council, and he needs your vote.
You can read all about it in the next Wild Cards original coming to Tor.com, a brand new story by Ian Tregillis.
You can read it — for FREE — on December 2.
Meanwhile, here's an advance peek at the cover art, from Micah Epstein.   We all love it, and I think you will too.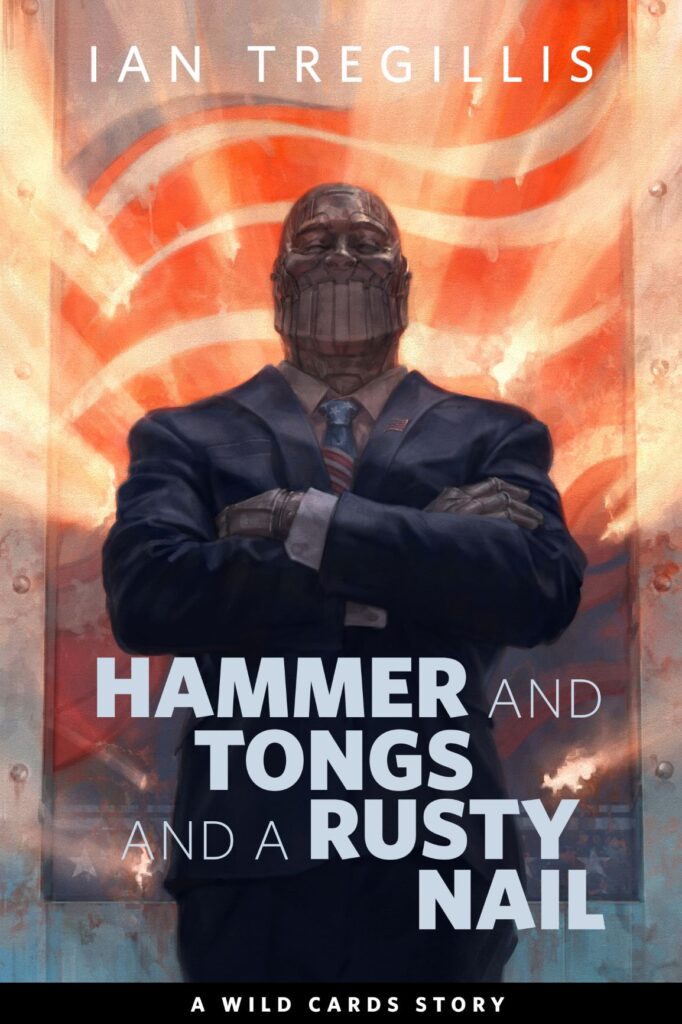 Current Mood:

amused