Hard to believe… for me at least… but A STORM OF SWORDS was published twenty years ago, in 2000.
It is now 2020 (as if we could forget), so it was time for the 20th Anniversary Edition.
I thought the Anniversary editions of A GAME OF THRONES and A CLASH OF KINGS were stunning, but this one is the best yet.   It is lavishly and gorgeously illustrated by GARY GIANNI, one of the world's leading fantasy artists, and includes an foreword by NEIL GAIMAN as well.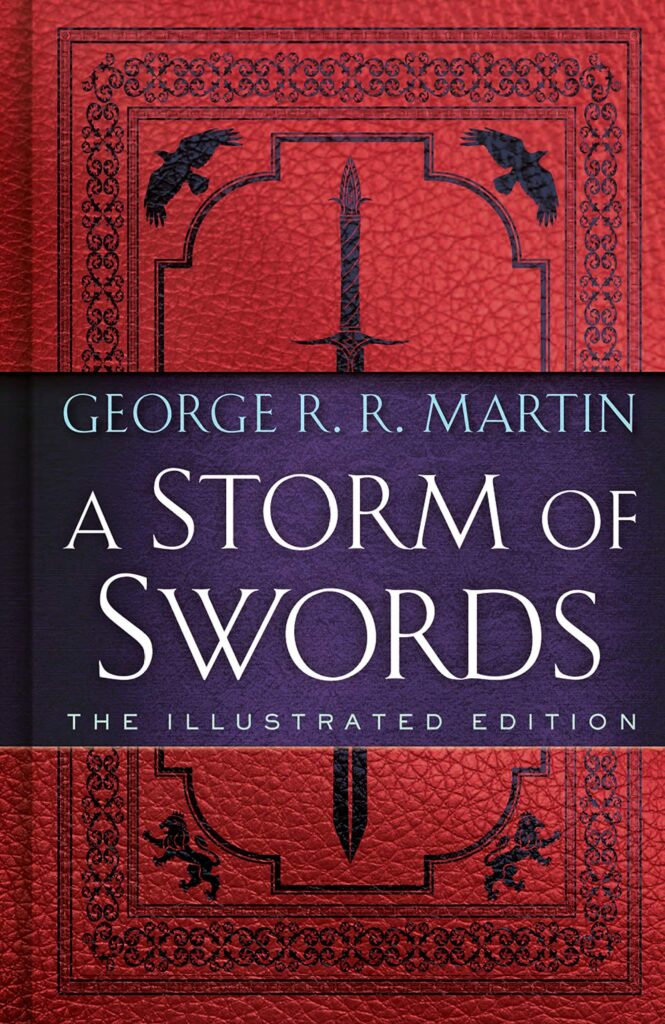 We just got a huge shipment of copies in at Beastly Books in Santa Fe… and, of course, my merciless staff hunted me down in my mountain holdfast and made me sign all of them.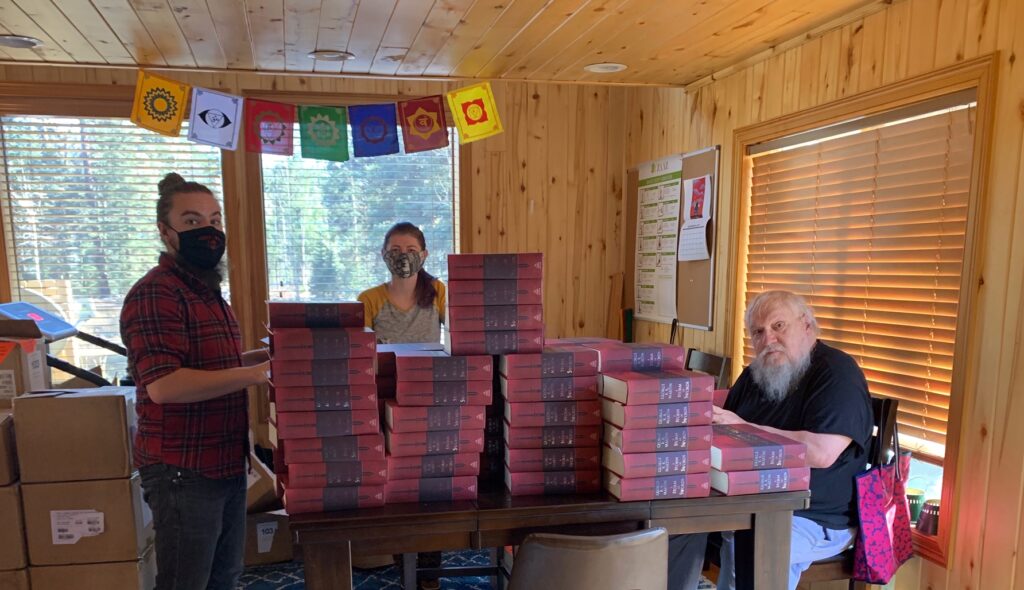 If you're looking for an autographed copy of the STORM OF SWORDS illustrated anniversary edition, you can pick one up from Beastly Books at https://jeancocteaucinema.com/beastlybooks/   
The Beast also has signed copies of the Anniversary Editions of A GAME OF THRONES and A CLASH OF KINGS, if you want a matching set — for your own collection, or for a Christmas gift (hint, hint).
Of course, copies of the new STORM OF SWORDS will also be on sale (unsigned, alas) at your favorite local bookshop (if it is still open during the pandemic) or online bookseller.
And hey, STORM was a Hugo loser too!
Current Mood:

excited