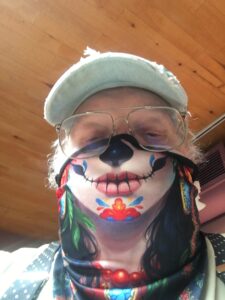 I descended from my mountain holdfast for a few days this week, to make sure my vote was counted.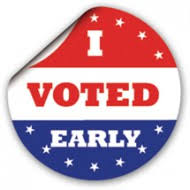 Early voting is open in many states.
If you want to vote by mail or with an absentee ballot, there are ways to do that as well.   But you have to ACT.
Or you can go to the polls on election day.   Masked, I hope.   Keeping correct social distance.
However you do it, please VOTE.  Covid makes it unusually challenging this year, but the future of our country, the future of democracy itself, is on the line this time around.
Current Mood:

determined