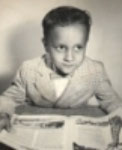 In between Washington and New York City on my awards tour of America, I dropped by my hometown of Bayonne, New Jersey to visit my family.
While I was there, my sisters Darleen and Janet presented me with the WORLD'S GREATEST AWARD.  They said they did not want to be the only stop I made in October where I did not get an award.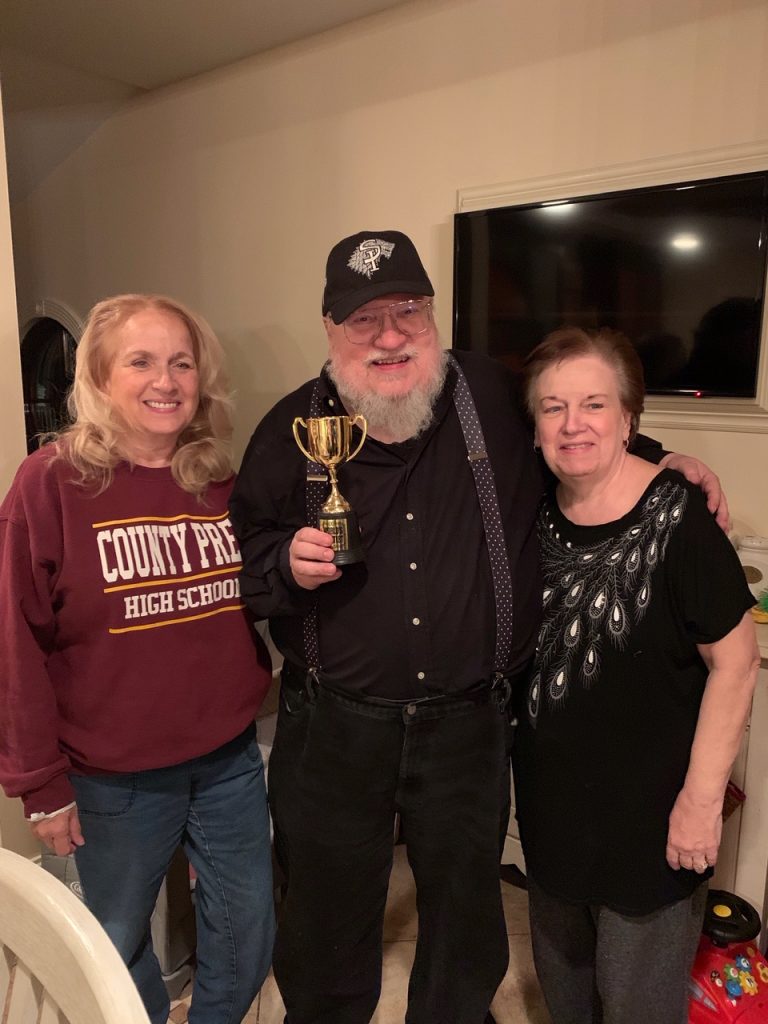 It's a wonderful award, and I was delighted.   The trophy was accompanied by a Jersey bar pie (best pizza in the world) and some Judicke's sprinkle donuts (best sprinkle donuts in the world).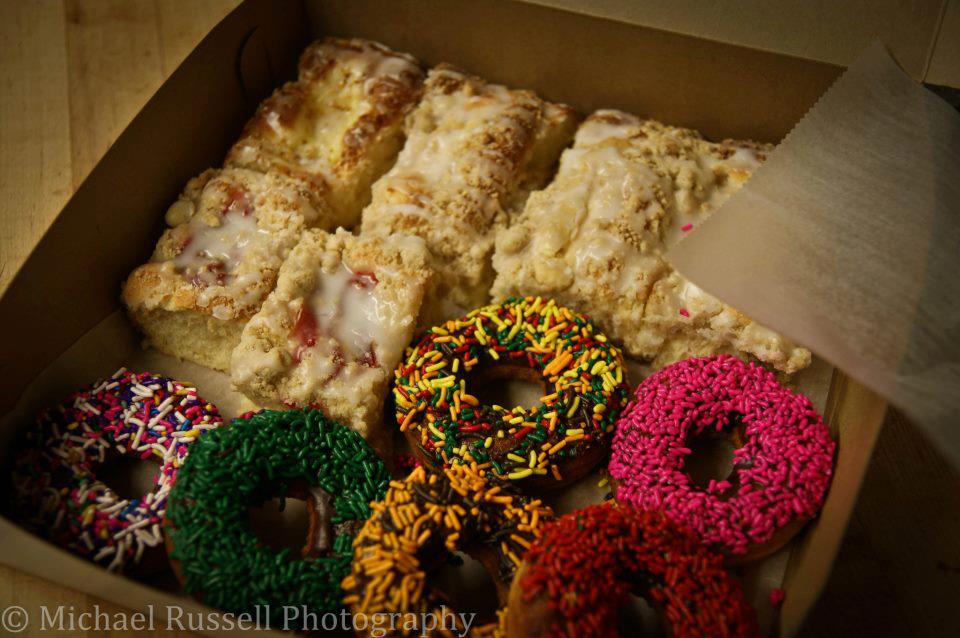 I also got to check in with the youngest members of my family… my great nephew Brady and my great nieces Arielle and Emma.   Yes, my nephews Jeff and Sean have been busy.   I am a great uncle three times over.   Grunkle George.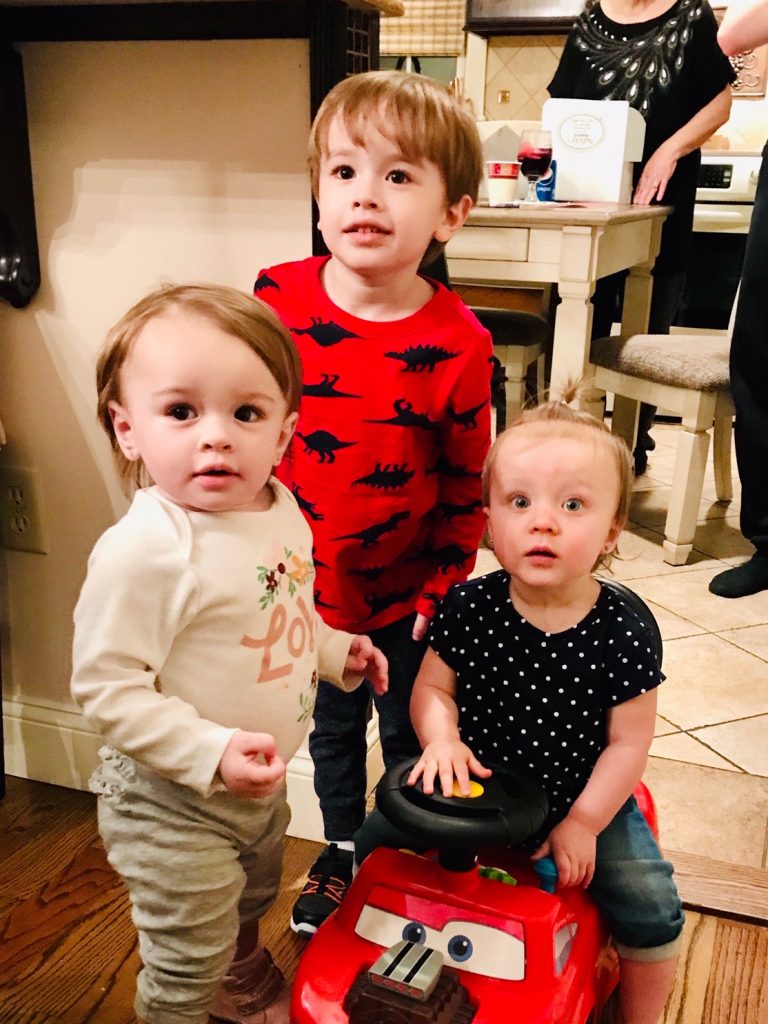 Current Mood:

amused