The Writers Guild of America has just announced the nominees for its annual awards, and HBO and GAME OF THRONES are both well represented on the shortlists.
The writing staff of GAME OF THRONES season four (David Benioff, D.B. Weiss, Bryan Cogman, and me) scored another nomination for Best Dramatic Series. We'll be up against THE GOOD WIFE, HOUSE OF CARDS, TRUE DETECTIVE, and MAD MEN.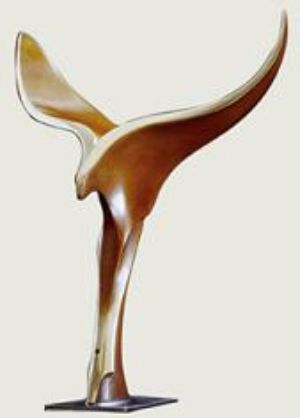 But that's not all. In the Episodic Drama category, my own season four episode, "The Lion and the Rose," was nominated. It will be competing against episodes from THE GOOD WIFE, RECTIFY, MAD MEN, and two strong BOARDWALK EMPIREs. Tough company indeed.
But I am thrilled by the nomination. The last time one of my scripts was nominated was 1987, when one of my TWILIGHT ZONE episodes was a finalist. (I lost to Harlan Ellison, with another TZ script). So it's very cool to make the shortlist.
For a full list of nominees, go to:
http://www.eonline.com/news/603528/game-of-thrones-orange-is-the-new-black-and-true-detective-lead-2015-wga-nominations
Current Mood:
null