Today's the day.
It's publication day. The first of my "October barrage," OLD MARS, hits the bookstores today. Copies will also be available from your favorite online bookseller.
So go and grab a copy, and return to the Mars That Was,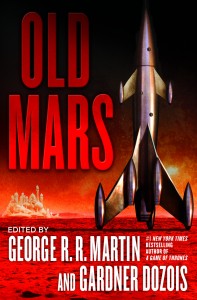 You can't go home again. But you can go back to Mars.
Current Mood:
null