The first issue of the FEVRE DREAM miniseries from Avatar Comics will be in the stores on Wednesday, I'm pleased to announce.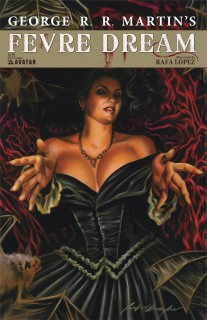 The series will run to ten issues. The script/ adaptation was done by Daniel Abraham, author of the Long Price Quartet and creator of Jonathan Hive in the Wild Cards book. Artwork by Rafa Lopez of Malaga, Spain.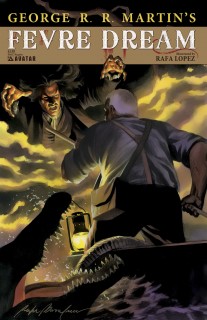 The original story, of course, is from my 1982 historical horror novel, FEVRE DREAM.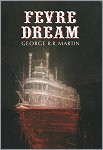 Check it out.
And if you'll be in the Chicago area this weekend, be sure to drop by the Chicago Comics & Entertainment Expo ( http://www.chicagocomicandentertainmentexpo.com/) and get a signed copy at the Avatar booth, where I'll be hanging for most of the weekend.
Current Mood:
null