My books are published all over the world, in many different languages. Sometimes my foreign publishers just re-use the cover art from my American and/or British editions. Sometimes they slap on something vaguely appropriate (or not) from the Big Box o' Bad Fantasy Art down in their cellars. But sometimes they commission brand new cover art, often from artists in their own countries. (And that's certainly my preference, whenever I get a vote).
The quality varies, of course, just as it does with American and British covers. Sometimes good, sometimes not so good, sometimes downright hideous… but every once in a while, we get something spectacular. And I've been very pleased with some of the covers I've seen recently, so I thought I would share them with those of you who enjoy pretty figures.
First, from Estonia, a wonderful new FEVRE DREAM cover. Varrak, my Estonian publisher, really pulled out all the stops on this. I love the look of a classic antebellum steamboat, and the artist here actually got it right and gave me a sidewheeler, not a sternwheeler.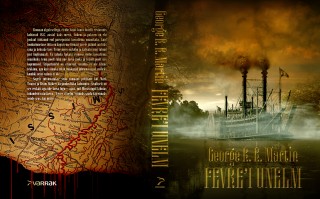 Meanwhile, in France, my French publishers are repackaging and reissuing all the books in A SONG OF ICE AND FIRE in new one-volumed editions (previously the French translations have been divided into three or four parts), with stunning new covers by Marc Simonetti. Here a couple of them: his takes on the Wall and Tyrion in King's Landing.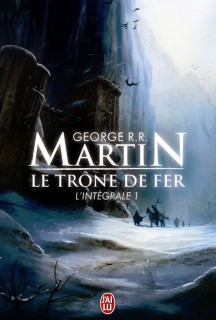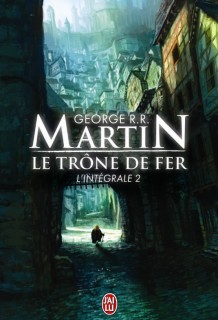 You can check out almost every cover that I've ever had on "Cover Art" page of my website (click on second shield on the bottom, black and green, House Fell)… though admittedly I'm a little behind on updating the gallery.
Current Mood:
null