… for all you New Mexicans, and anyone passing through.
Tomorrow (that is, Saturday, February 20) is the SUICIDE KINGS signing at Barnes & Noble in Albuquerque. It's at the Coronado Center B&N, starting at 1:30 pm, and lasting… well, until we've scrawled in all the books you have for us.
In attendance, besides myself, will be SUICIDE KINGS contributors Melinda (Double Helix) Snodgrass, Victor (Radical) Milan, Daniel (Bugsy) Abraham, Ian (Rustbelt) Tregillis, and Caroline (Bubbles) Spector. (The elusive S.L. Farrell will miss this one too. He's a hard man to pin down).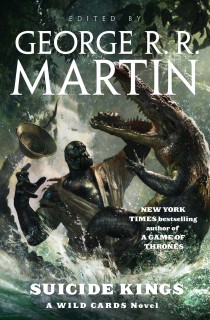 Also on hand, all the way from Colorado, will be wild carder Carrie Vaughn, who will be signing copies of her new Kitty Norville novel, KITTY'S HOUSE OF HORRORS.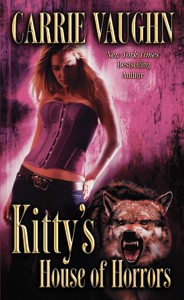 Carrie will be glad to sign her stories in INSIDE STRAIGHT and BUSTED FLUSH too, as will John Jos. (Carnifex) Miller, also expected to be on hand. And for Wild Card completists, there's a chance we might also glimpse Gail (Peregrine) Gerstner Miller, Laura (Lamia) Mixon, and maybe even Ty (Tinkerbill) Franck.
So be there or be square.
Current Mood:
null