February 23, 2010 at 2:04 pm

Green Ronin Games is about to go to press with the new Campaign Guide for their SONG OF ICE AND FIRE ROLE-PLAYING GAME, and to help launch the guide they've announced a pre-order special. Anyone who pre-orders the Campaign Guide direct from Green Roning will get the PDF version of the book for free immediately. The PDF is normally $20 on its own.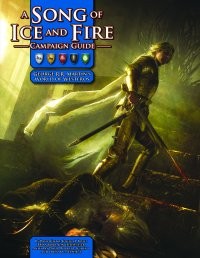 For more info, and to place those pre-orders, go to
http://www.greenronin.com/store/product/grr2703.html
The special will continue until the book comes back from the printer, Green Ronin tells me.
And check out some of the other SIFRPG products while you're there. In addition to the game itself, Green Roning also offers —
— the adventure module PERIL AT KING'S LANDING,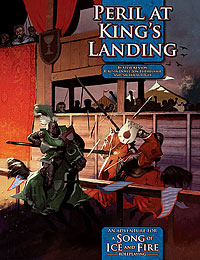 — a cool Narrator's Kit with 3-panel screen, poster map, and 16-page booklet,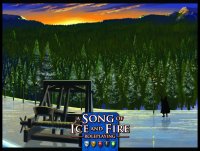 — a PDF ebook adventure module, WEDDING KNIGHT,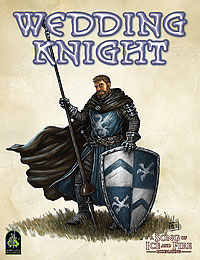 Be the first kid on your block to collect the whole set.
(Lots of cool art in these too).
Current Mood:
null