The Hugo Awards may be the best-known and most prestigious awards for science fiction and fantasy, but they're not the only ones. With the controversies about this year's ballot raging on every side, we risk losing sight of the some other awards.
Such as the Locus Awards. Locus just announced the shortlist for those, which you can find here:http://www.locusmag.com/News/2016/05/2016-locus-awards-finalists/
I'm delighted to see that OLD VENUS is one of the finalists in Best Anthology, and that one of the stories therein, Elizabeth Bear's "The Heart's Filthy Lesson," is a nominee in Best Novelette. Congratulations, Elizabeth! Oh, and Gardner Dozois was nominated as Best Editor. Congratulations, Gargy. Congratulations, Venus. Congratulations, me!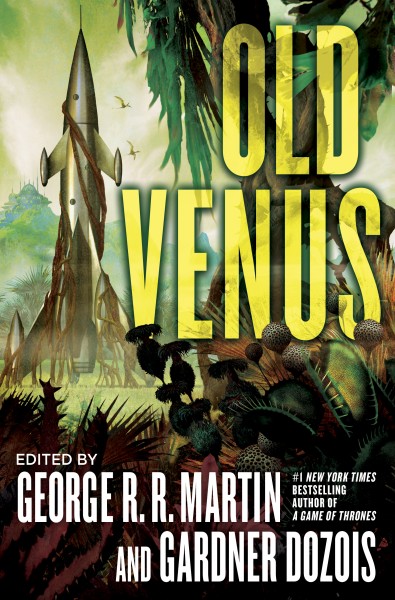 (OLD VENUS and OLD MARS both done very well, both critically and commercially. That's very gratifying. If I ever find some spare time, Gardner and I need to do some more of those. OLD URANUS, anyone?)
The Locus Awards winners will be announced in Seattle, June 24 to 26.
Well before that, we will learn the winner of this year's Nebula Awards. The Nebula Banquet is going to be in Chicago next weekend, May 14. My friend John Hodgman will be the master of ceremonies. You can still get a ticket, I think. Check it out: http://www.sfwa.org/nebula-awards/2016-nebula-conference/
Oh, and I've also been informed that the Spanish language edition of THE WORLD OF ICE & FIRE, the massive "fake history" book I did with Elio Garcia and Linda Antonnson, has been nominated for the Ignotus Award, one of the biggest SF/ awards prizes in Spain.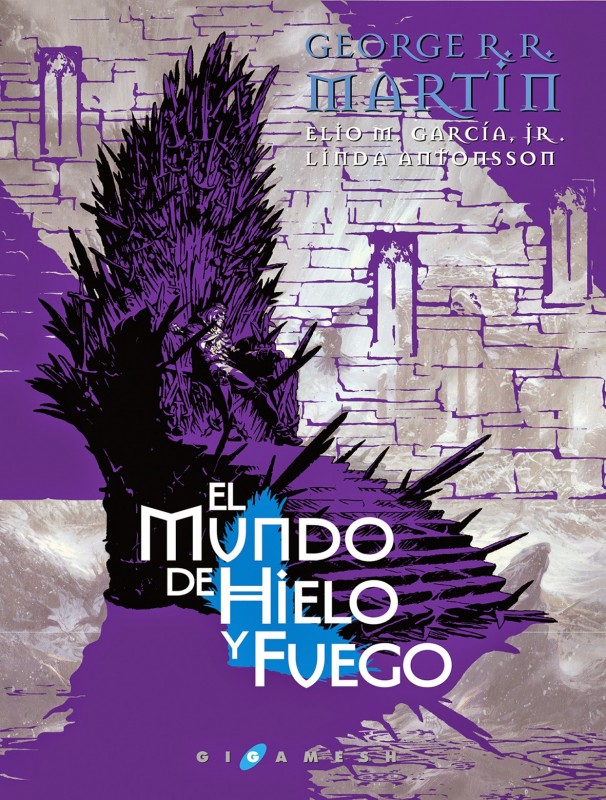 The full list of nominees is here: http://www.aefcft.com/nominaciones-a-los-premios-ignotus-2016/
Win or lose, as always, it is an honor just to be nominated.