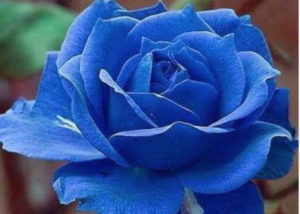 You've all read about GRRM's Jean Cocteau Cinema and Beastly Books here before. Now, with other ventures on the horizon, we've unified the realm under the moniker Highgarden Entertainment.  To keep you up to date with current events, programming and exclusive content please consider subscribing to Highgarden Entertainment's patreon at patreon.com/grrm
When you become a patron you'll get exclusive content from  Beastly Books, the Jean Cocteau Cinema and GRRM! You'll also get discounts, merch and an inside look through "Highgarden Entertainment: Inside the World of George RR Martin" with exclusive video and photo content. This is a great chance for anyone interested in the other aspects of George's  life that include the bookstore Beastly Books and movie theater Jean Cocteau Cinema in Santa Fe, New Mexico.
Subscribe now and you can see the full video showcasing the original table top games that inspired Wild Cards!
THIS MESSAGE BROUGHT TO YOU BY THE MINIONS AT FEVRE RIVER