Bestselling author JOHN SEDGWICK is coming to Santa Fe.
Beastly Books will be hosting a mixer and booksigning for him on Friday (November 12) from 4:00 to 5:00 pm.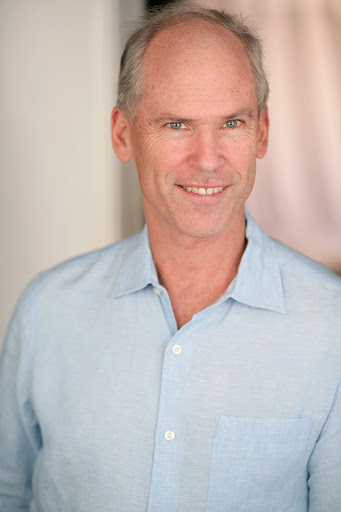 John's latest book is FROM THE RIVER TO THE SEA, a riveting account of the railroad wars of the nineteenth century, when the Atchison, Topeka, & Santa Fe battled the Denver & Rio Grande for control of the Raton Pass, New Mexico, Santa Fe (Lamy!), and the road to California and the sea.   It's a great read, full of colorful characters and outrageous confrontations back when the west was still wild.
And we'll have signed copies at Beastly.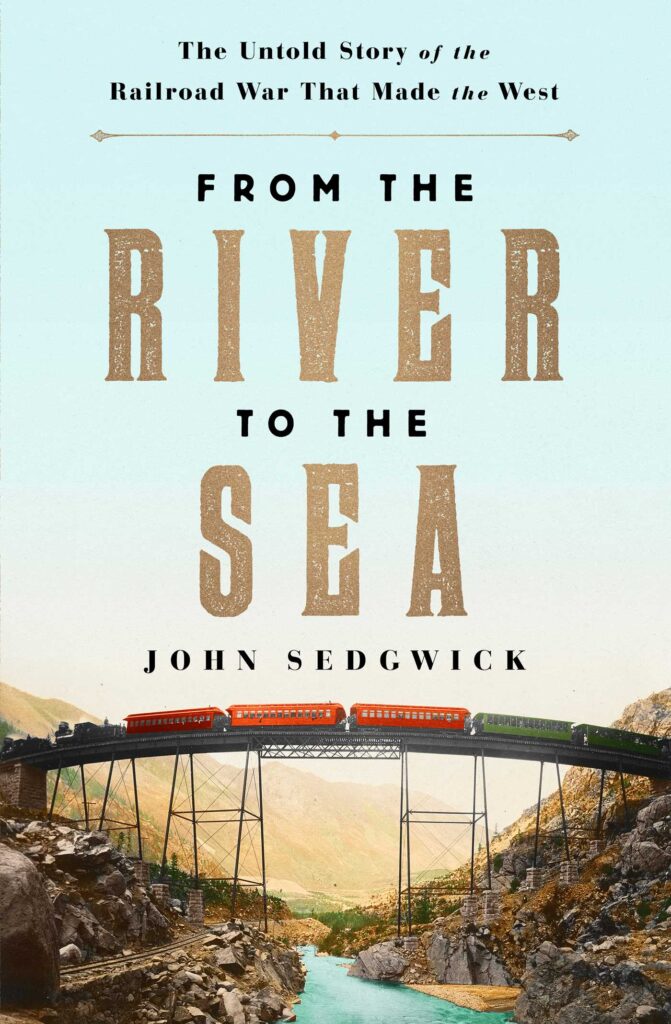 ALL ABOARD!
https://jsedgwicksigning.eventbrite.com/
Current Mood:

busy