I am late to post about this, but I was very saddened by the news of a couple recent deaths.
The world of television and film lost a titan with the passing of Dame Diana Rigg.   Such an amazing talent.   It was such an honor to have her on GAME OF THRONES as the Queen of Thorns.  I only had the chance to meet her once, when I visited the set the first year she was on the show.   As brief as that meeting was, I count that a rare privilege.  A lovely lady.   As great as she was as Olenna Tyrell, for me… and for most every other member of my generation… she will always remain Emma Peel.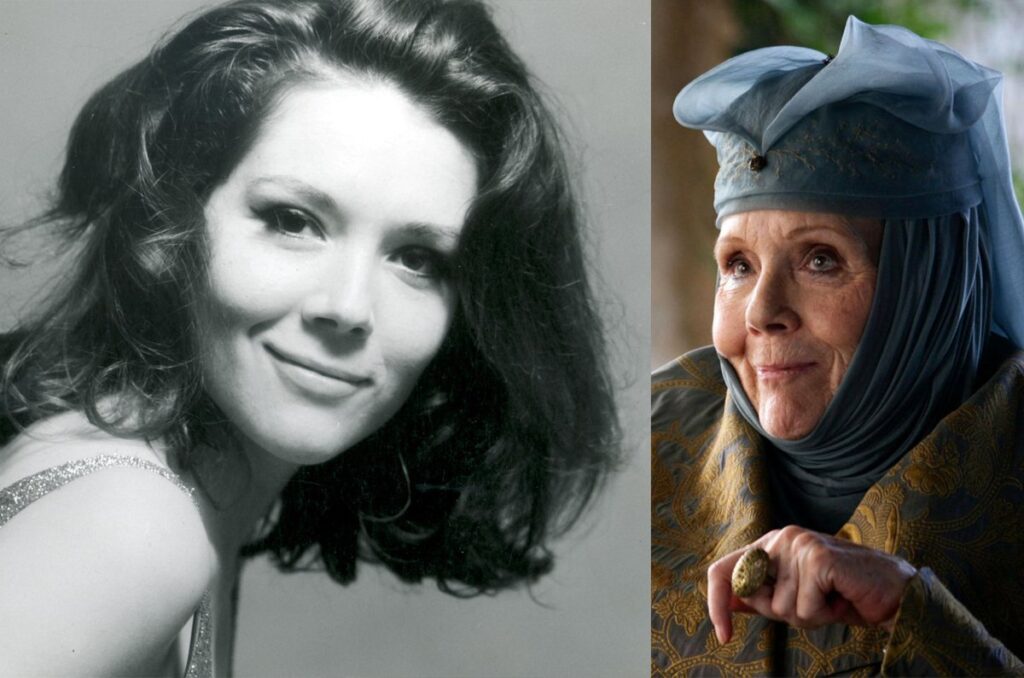 I was also moved by the death of Tom Seaver — Tom Terrific, the Franchise, the Hall of Fame pitcher for the Amazin' Mets who led them to their World Series Championship in 1969.   I never met Seaver at all, but of course I was a fan.   I do not follow Major League Baseball as much as I did when I was younger, but as a kid in Jersey I was a Brooklyn Dodgers fan, and had my heart ripped out when Da Bums moved to LA.   So of course I became a Mets fan when they began play in 1962 as an expansion team.   I suffered through all the years of losing — as lovable as they were, they were still losers — and the turnaround led by Seaver and Koosman and the rest of the Amazin's in '69 was nothing short of miraculous.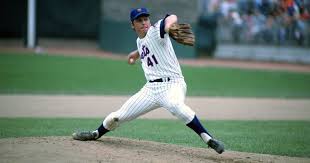 It is odd, when you think of it, how caught up a sports fan can get in the fortunes of their team… but the emotions are real.   That World Series victory made me so very very happy, that even now half a century later I still smile when I recall it.
And in these dark days, we need every smile.
Goodbye, Tom.  Goodbye, Diana.  Rest in peace.
Current Mood:

sad