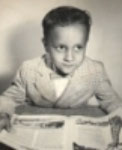 One of the highlights of my time in Dublin was my visit to Altair IV, courtesy of the kind folks at the Irish Film Institute.  The IFI has an impressive facility there in Temple Bar, and as part of the celebrations of worldcon, they invited me to present one of my favorite films, and speak about why I loved it.   I was delighted to do so.
No one who knows me or has read this blog for long will be even remotely surprised by the movie I chose: the MGM science fiction film, FORBIDDEN PLANET, from 1956, a classic whose influence on all the SF films and television shows that followed was profound.   Starring Leslie Nielsen, Walter Pidgeon, Anne Francis, and Robby the Robot.
((I couldn't bring Robby with me to Dublin, alas, but I did bring Commander J.J. Adams and Altaira)).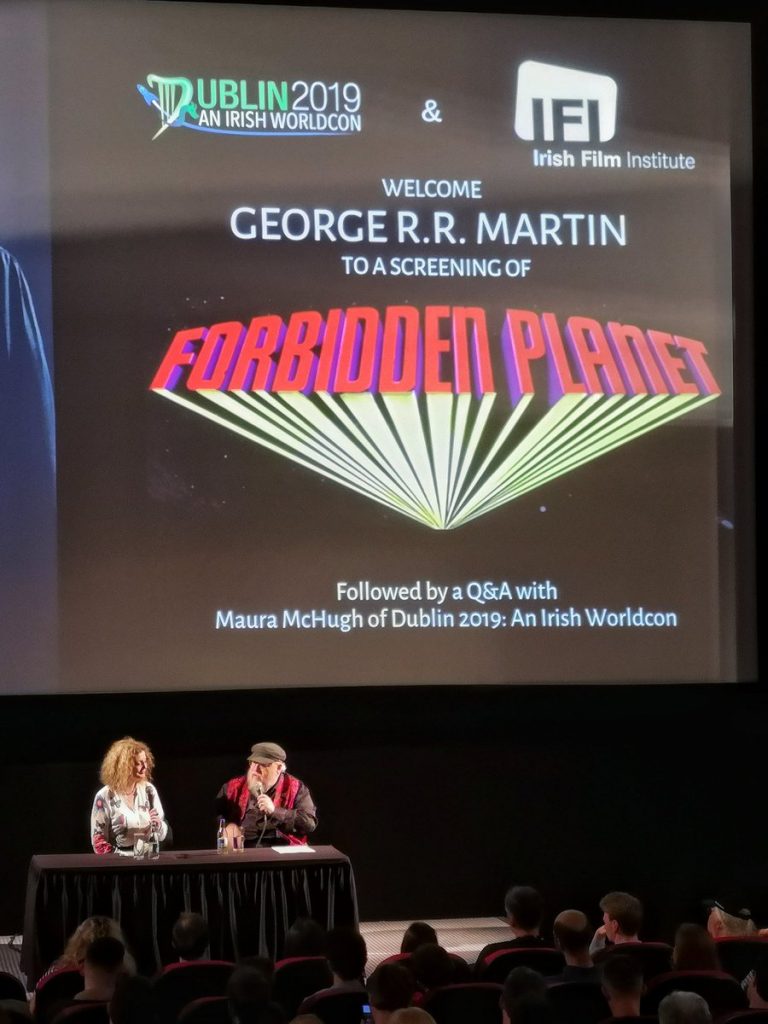 Maura McHugh joined me afterwards for a discussion of the film, and some Q&A with the audience.  Listen in, if you'd like (sorry, it's audio only).   And then go out and watch the movie again.   It's still great… and I hope to hell that they NEVER remake it.   They'd only mess it up.
Current Mood:

geeky