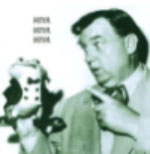 Funko Pop has just rolled out a new boxed set for collectors of GAME OF THRONES figures.
Not the characters this time.   The writers.   Me, David Benioff, and D.B. Weiss.
They're calling it The Creators.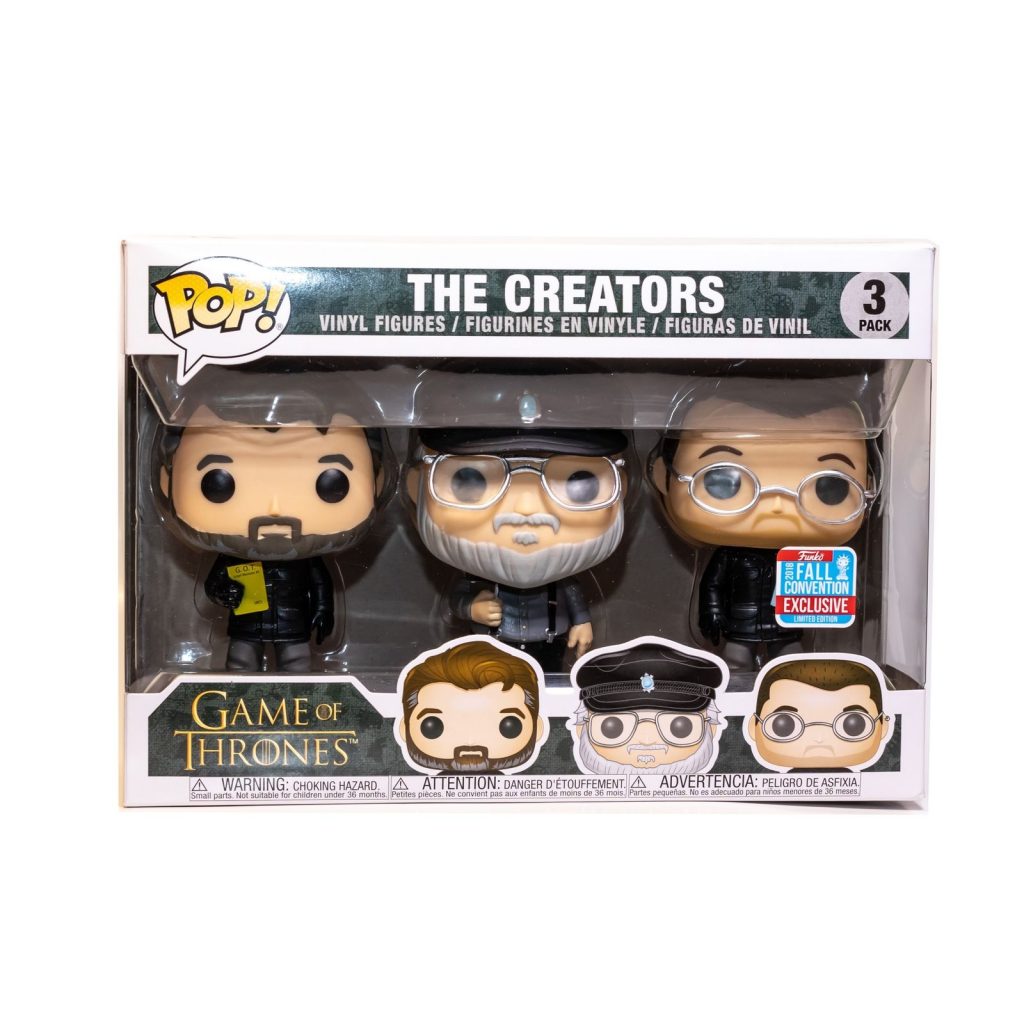 I suspect that this is the only time I will ever be as tall as David Benioff.
Current Mood:

amused