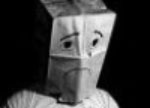 Yes, I have been watching the NFL this year, when my schedule permitted it… which has not been every week, alas.
What can I say?  Life is cruel and full of pain.
The Jets and their new kid quarterback looked like world-beaters in week one.   Oh, sure, Darnold threw a pick-six on his first pass in the league, at which point I texted to my brother-in-law, "Please just kill me now."  But he shook it off and turned things around and for the rest of the game he looked like the second coming of Joe Willie.   For a whole week I had hope.
Then the Jets played another game.
Unfortunately, league rules prohibit them from playing the Detroit Lions every week.   Against other teams, Darnold has looked like what he is — a rookie quarterback.  And losses have followed losses.
As for Big Blue, I really thought that last year's record was a freakish aberration, and the addition of Saquon Barclay and the new studs on the OL would make the Giants much much better.   So far, that has proved utterly untrue.   Barclay looks as good as advertised, but the O line is still a turnstile and Eli is getting smacked in the face way too often.
It looks to be a long long year.
((Comments permitted ON FOOTBALL ONLY))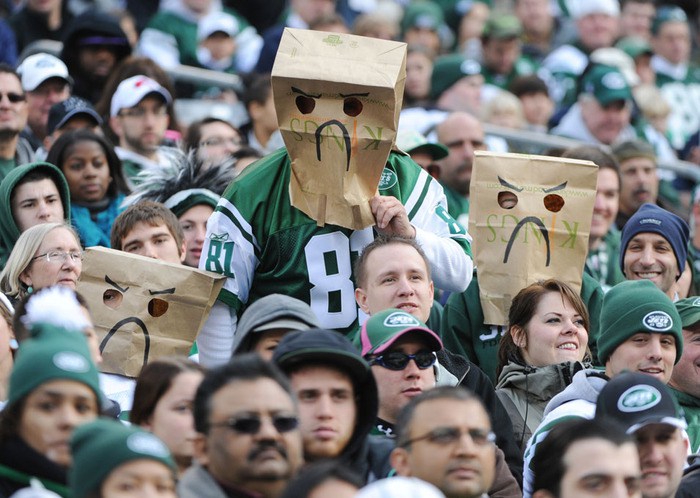 Current Mood:

gloomy