Now it can be told.
On Tuesday everybody who is anybody in the Santa Fe film community gathered up the hill at the former headquarters of the Daylight Chemical Information Systems for the official rollout of the Stagecoach Foundation, dedicated to bring more film and television production to the City Different and the Land of Enchantment. We're very excited.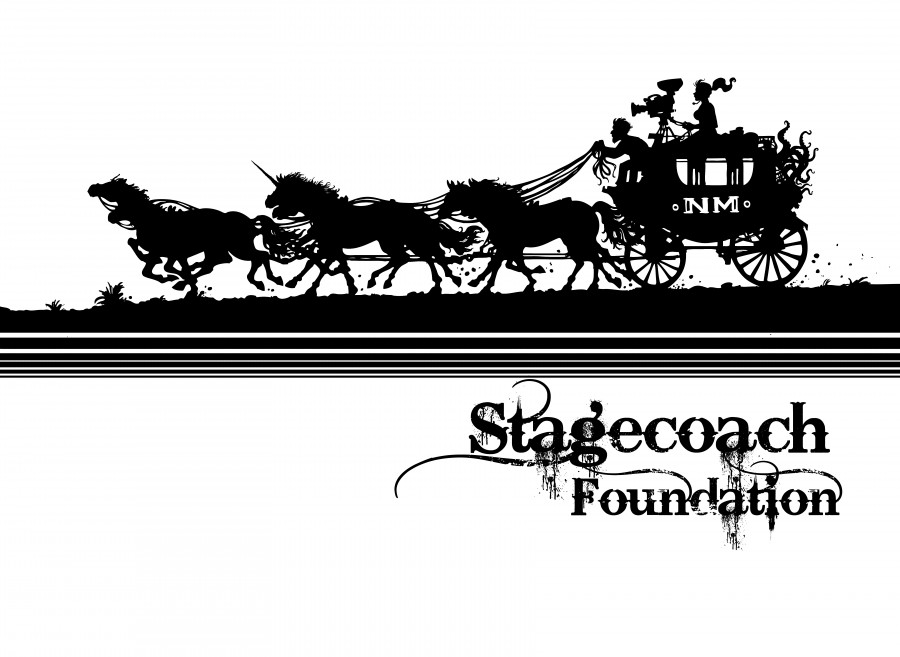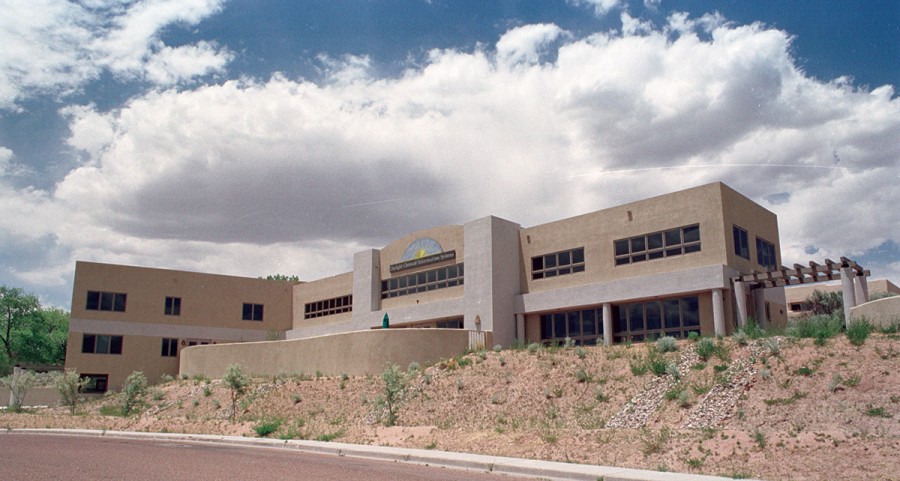 Stagecoach will be a non-profit foundation. Our dream is to bring more jobs to the people of Santa Fe, and to help train the young people of the city for careers in the entertainment industry, through internships, mentoring, and education.
Once upon a time, before airplanes, before railroads, it was the stagecoachs that brought people to Santa Fe. Our hope is that Stagecoach will do the same.
And none of this would be possible without the generosity and visions of the late David Weininger, who passed away in November… but whose legacy will live on.