We love writers at the Jean Cocteau Cinema, and April is going to be one of our biggest months ever for author events, with no less than four of them scheduled.
First up, on Sunday April 2, we'll be hosting the editors and contributors for the GUNS, an original anthology about… yes, you guessed it, guns. Editor Gerald Hausman will be joining us for the evening, together with writers Trent Zelazny, Jane Lindskold, M. Scott Momaday, Rebecca Godfrey Poe, Peter Lauritzen, Peter Eichstaedt, Jim Terr, and Alice Carney.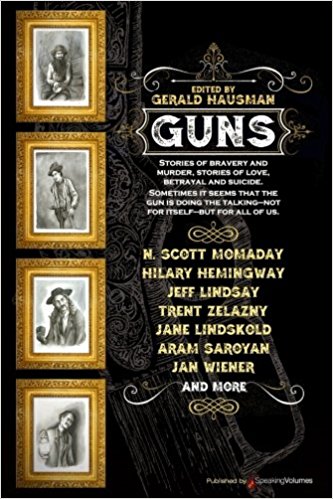 One week later, on Sunday April 9, we'll once again be hosting one of our favorite people, the one and only CONNIE WILLIS. Connie's got a new book out: CROSSTALK, her long-awaited romcom, and as usual it's a delight… as is she. Of course, we'll have her other books as well, the many Hugo- and Nebula-award winners, and the one or two that were only runners-up.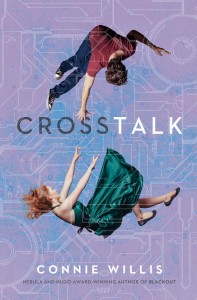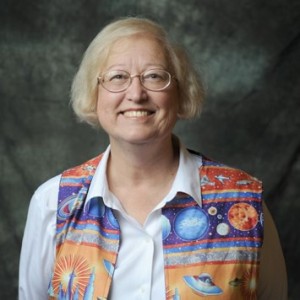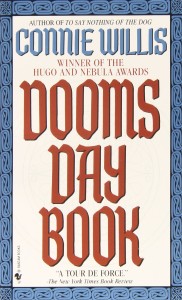 Just a few days later, on Saturday April 15, we will have the honor to host one of New Mexico's own treasures, JOHN NICHOLS, the author of THE MILAGRO BEANFIELD WAR. There's never been a writer who captured the soul of northern New Mexico like Nichols, and the Jean Cocteau is thrilled to have him.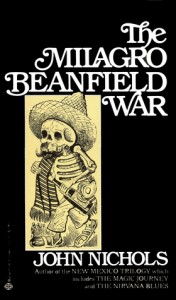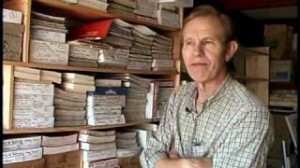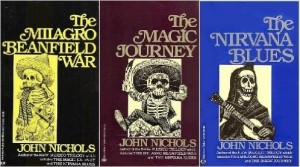 Last but not least, JOHN SCALZI will be hitting town on Monday, April 17, with his new novel THE COLLAPSING EMPIRE. (And rest assured, we'll have his older books on hand as well, including his Hugo award winning REDSHIRTS).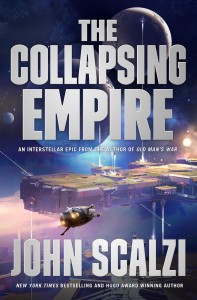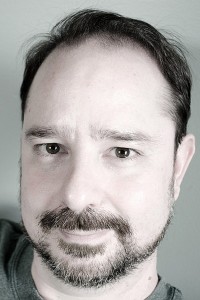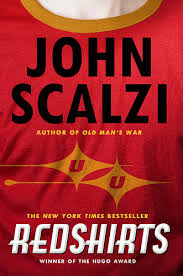 Remember, the Jean Cocteau has only 130 seats, and some of these events are already filling up fast. To reserve a book, and a seat, go to the Jean Cocteau website http://jeancocteaucinema.com/ and get in your order now.
See you at the movies… er… the booksignings.