Well, not really. But our friend Andy Weir did drop by this afternoon for lunch. And Andy, as you all know, is the author of THE MARTIAN. Andy is in the Land of Enchantment overseeing the filming of the pilot episode of MISSION CONTROL, his new series for CBS. Melinda Snodgrass and I had the opportunity to visit the set last week, and I have to say, it's looking great.
Of course, we couldn't let Andy escape our clutches without making him autograph some books. He was kind enough to sit down and scribble his name on forty hardcover copies of THE MARTIAN… which we can now offer for sale through the JCC website, while the supply lasts.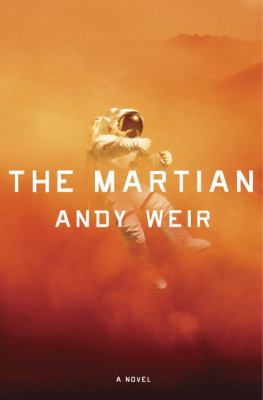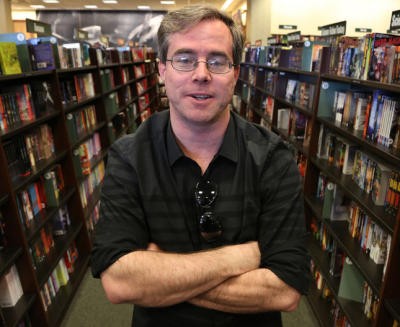 If you want one, move soon… last time Andy came by, we sold out all the autographed copies in a few weeks. It's first come, first served, as ever.
The Jean Cocteau has all sorts of other signed books for sale as well, for all the autograph hounds out there. Here are a few of them.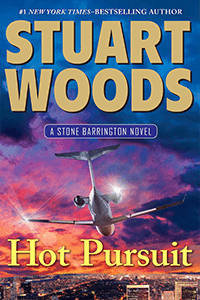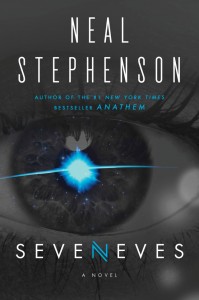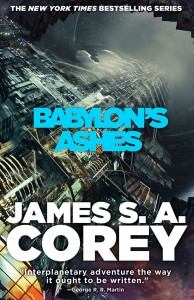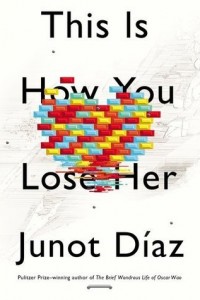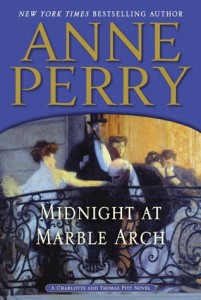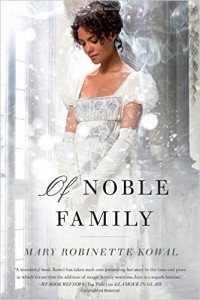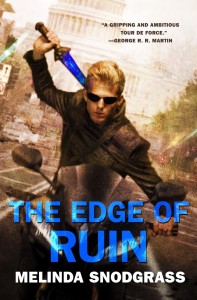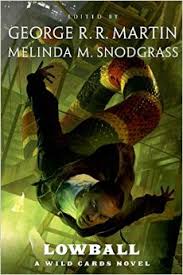 (And yes, we have a bunch of signed books by the Martin guy as well).
Happy reading.